A recall of some Apple iPads could further constrain supplies of the popular tablet device at a time when the company is already struggling to meet demand.
But the latest hiccup is unlikely to have long-term consequences.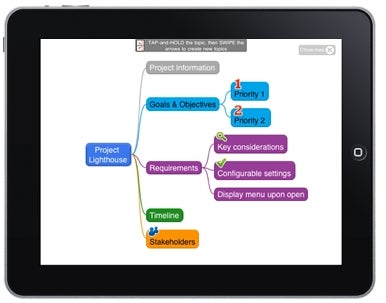 Apple is recalling a number of Verizon-issued iPad 2s after they were sent out with identical cellular serial numbers. It's not clear how many units are affected but 9to5mac quotes an anonymous Apple store employee who said he sent more than 100 back to Apple's headquarters.
Customers are peeved, chiming in on an Apple discussion forum.
The issue appears to affect both 32GB and 64GB iPads and revolves around Mobile Equipment Identifiers (MEIDs) that identify the device on the Verizon CDMA cellular network. These are used for billing purposes, among other things.
Because GSM-based iPads from AT&T rely on micro-SIM cards, which users insert into the devices, it's unlikely they'll also be affected by this issue.
AllThingsD quotes an Apple representative who said "duplicate MEID numbers were flashed onto an extremely small number of iPad 2 units for the Verizon 3G network."
Apple has already sold 25 million iPads, it said at the WWDC earlier this week, and aims to sell eight million more this quarter. However, a tragic explosion at the Foxconn plant that manufactures iPads has added to supply concerns.
The earthquake in Japan has also made it difficult for some manufacturers to receive components, although there are reports that Apple is seeking new component suppliers to step up production of tablet devices.
It's not clear if the MEID is irrevocably hard-coded onto each unit, or whether it's merely stored as a variable within the firmware. If the latter is the case, it could be possible for Apple to easily fix the issue by reflashing the device ROM.