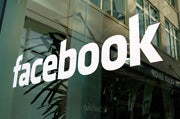 Facebook is getting its mobile game on. The social network is reportedly nearing the release of a bevy of impressive apps that will transform the social network into a mobile-savvy company. On deck is reportedly a geolocation photo swapping app and a new HTML5-based mobile platform called Project Spartan.
TechCrunch reported on Wednesday that Facebook has a secret photo-sharing iPhone app, similar to the apps Instagram and Color, in the works. No one outside of Facebook knows exactly how the app will work, but TechCrunch says it has received a bunch of images and documents pertaining to the app. According to TechCrunch, the app looks like a hybrid of Instagram, Color, Path, and Path's new side project, 'With.'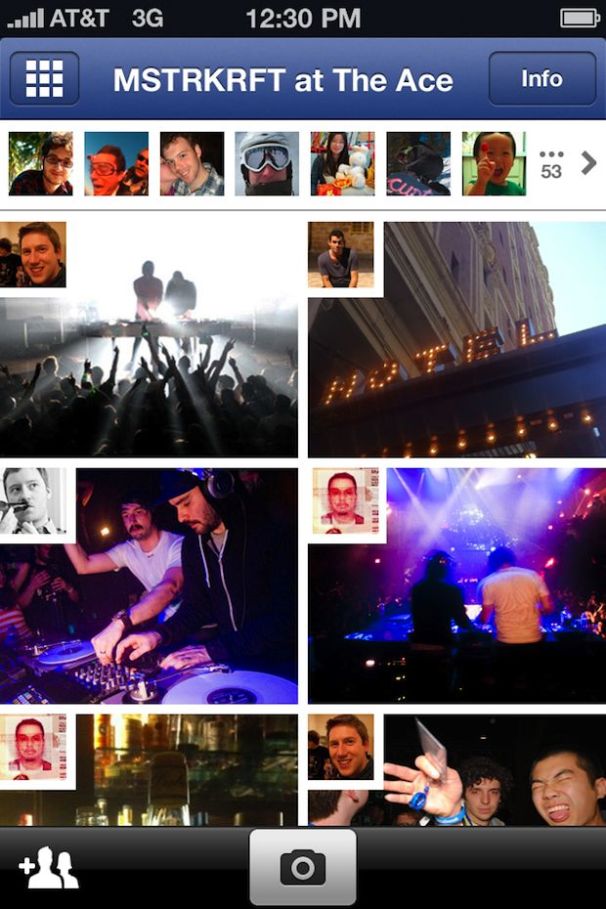 But there's even more news from our favorite social network: apparently Facebook has another secret project, dubbed 'Project Spartan.'
According to TechCrunch, Project Spartan is the codename for a new Facebook platform that's based in HTML5. The aim for such a project is, of course, to reach the 100 million users who routinely utilize a browser that supports only HTML5: Safari on the iPhone, iPod Touch, and iPad.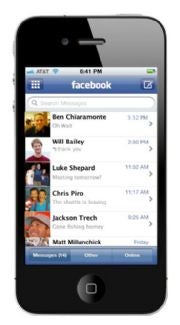 Instead of launching a new version of the Facebook app for iOS (note that there's still no official Facebook app for the iPad), Facebook will instead launch a mobile browser-based cloud platform that will run via Apple's Safari browser. And well, it's not just going to be an app–it's actually going to be a platform with apps. So in other words, it's going to be another OS…on iOS.
According to people "familiar with the project" the reason Facebook is doing this is pretty obvious: Facebook wants to sidestep Apple's App Store and "break the stranglehold they have on mobile app distribution."
But, of course, Facebook also wants to target iPhone, iPod Touch, and iPad users.
TechCrunch reports that there are currently 80 outside developers working with Facebook on the platform, including Zynga and Huffington Post. The platform will supposedly launch in the next couple of weeks (though Facebook had no comment on the matter, naturally).
Follow Sarah on Twitter (@geeklil) or on Facebook