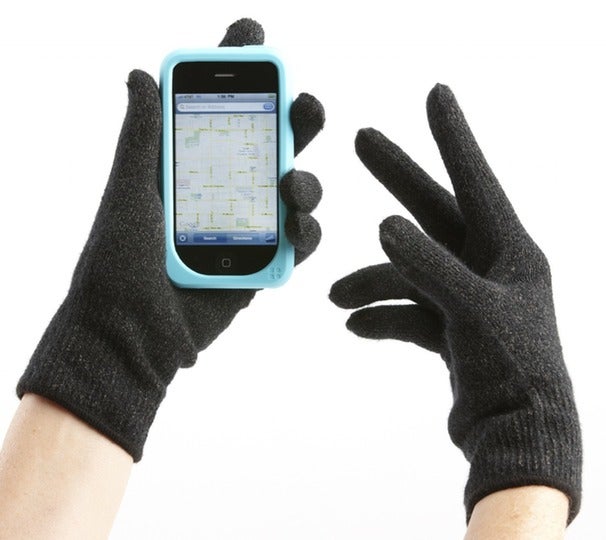 Scientists are looking into ways to turn the finger swipes on touchscreens into electricity. Finally, I can do something productive while I'm furiously swiping away while playing Fruit Ninja!
Dr Madhu Bhaskaran and her band of researchers from RMIT University and the Australian National University are developing a thin piezoelectric film that can be overlaid onto any piece of existing technology. Piezoelectric materials generate electricity from mechanical energy, so every press on our electronics would produce a bit of voltage to recharge batteries.
The details of the researchers' energy generating film were outlined in the June 21 issue of Advanced Functional Materials. The film is the first piezoelectric material that can generate a calculable amount of power created by a particular amount of pressure. The next challenge the researchers face is to amplify the voltage so they can be integrated with microchips.
Bhaskaran also envisions a future when piezoelectric films could be integrated with running shoes to charge mobile phones, laptops powered trough typing, or even pacemakers driven by blood pressure.
[Wiley Online Library via PhysOrg]
Like this? You might also enjoy…
Get your GeekTech on: Twitter – Facebook – RSS | Tip us off