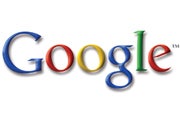 The Federal Trade Commission may finally launch an anti-trust probe against Google to decide whether the company's massive search and advertising business unfairly snuffs out competition.
Within days, a five-member panel will send subpoenas to Google, signaling the start of an investigation, the Wall Street Journal reports. The probe is reportedly in its earliest stages, so this is by no means an implication of wrongdoing by Google.
But it would be the biggest federal inquiry into Google's business practices to date. Competitors and some consumer groups have been calling for an investigation since last year, and Google already faces an antitrust probe in Europe.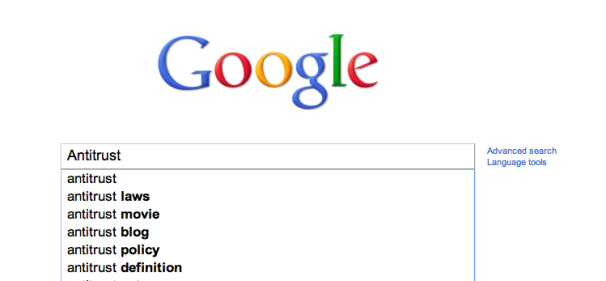 At issue, the Journal says, is whether Google uses its search muscle to bury competition and steer users toward other Google services. It's not clear exactly what the probe will entail, but we can make a few guesses:
Local Search
Google has been putting a lot of effort into its own local search results, which list locations, reviews, hours of operation, and other pertinent information about nearby businesses. The prominence of these results–listed with special formatting on the page–can crowd out competitors. In fact, Yelp CEO Jeremy Stoppelman has noted the dilemma it faces with Google, which scrapes Yelp user reviews for its own index: Yelp could opt out of being indexed by Google, but that would mean a huge loss in traffic from Web searches.
Shopping
Search for a physical product, like a game console or smartphone, and you'll see specially formatted information from Google's own shopping index. In Europe, at least, Google has drawn the ire of shopping search engine Foundem, which argues that it's been buried in Google searches. In the United States, Texas Attorney General Gregg Abbott has demanded documents related to Google shopping websites.
Travel
When Google announced plans to acquire travel information company ITA Software, several travel search players such as Expedia and Kayak complained, fearing that Google would get too much control over ITA's broadly-used travel software, they said. The U.S. Department of Justice eventually approved the deal, but on the condition that Google would license the software to competitors, and continue to fund development at current rates. Still, the highly contentious acquisition could come under scrutiny by the FTC.
An antitrust probe would obviously be much broader than these areas, as Google uses its overall power in the search and ad market to expand into many other ventures, including phones, voice communication, online video and even Internet services. That can be frightening, especially if you think about how much Google already knows about you, but whether it's illegal in any way is a long and complicated question. The Wall Street Journal says the FTC's probe could take a year or more to unfold.
Follow Jared on Facebook and Twitter as well as Today @ PCWorld for even more tech news and commentary.