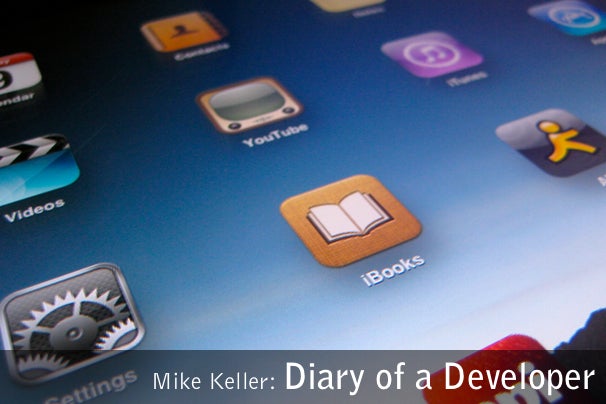 If you've ever jailbroken your iPhone, you probably know–and love–Cydia. While there have been a few alternatives over the years (such as Icy), the simplicity and polish of Cydia has cemented its reputation as the go-to iOS jailbreak app installer. The problem, however, is that Cydia not only makes it easy to install jailbreak-only apps, but DRM-stripped pirated apps as well. This has given jailbreaking a fairly deserved stigma in the eyes of Apple and many iOS developers, who obviously don't get paid for pirated apps downloaded from Cydia.
Meet Lima, the browser-based jailbreak package installer that's coming from the Infini Dev Team. A YouTube video demonstrates Lima's ease of use and functionality similar to Cydia, but Lima lives completely within Mobile Safari. While Lima is clearly less polished than Cydia at this stage, its developers have made an impressive stance against piracy by blocking the distribution of pirated apps.
Not every jailbreaker is a software pirate, of course: There are plenty of interface hacks and tweaks that are only available to a hacked iOS device. If you don't think four icons is quite enough in your multi-tasking dock– or the Linux-user in you really wants a CLI and root access to the iOS file system–jailbreaking may right up your alley.
But while you can still purchase apps from the App Store even if you jailbreak your iPhone, the temptation and ease of piracy provided by Cydia (installed by default by many jailbreak tools) surely leads many astray. It would be nice if Saurik, developer of Cydia, followed suit and disallowed pirated apps as well, but something tells me he won't. Until then, if you're a jailbreaker for reasons other than piracy, keep an eye out for Lima.
Thoughts on Lima or app piracy? Leave your thoughts in the comments!
Mike Keller is GeekTech's resident iOS developer nerd. Catch Diary of a Developer every Tuesday here at PCWorld's GeekTech blog.
Like this? You might also enjoy…
Get your GeekTech on: Twitter – Facebook – RSS | Tip us off