Representatives from Apple and Google are set to publicly speak about privacy matters next week.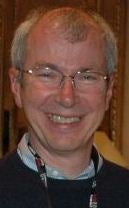 Guy Tribble, Apple VP of software technology and Alan Davidson, Google's director of public policy for the Americas will appear as witnesses at a congressional hearing on Tuesday.
Minnesota Sen. Al Franken, chairman of the Senate Judiciary Subcommittee on Privacy, Technology, and the Law will preside on the hearing, which is titled, "Protecting Mobile Privacy: Your Smartphones, Tablets, Cell phones and your Privacy."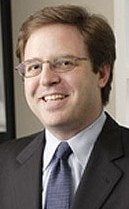 Franken asked the two tech companies to provide more information about data they collect from users after reports surfaced that iPhones and Android handsets collect location information even when not required by an application.
The initial reports were widely considered to be blown out of proportion.
iPhones do store location data to supposedly help improve cellular services but the information isn't sent to Apple.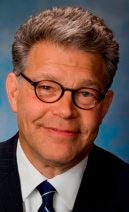 Apple also attempted to resolve the issue with the release of Apple iOS 4.3.3. Now location data is encrypted on the phone, not backed up on a synced computer, and can be deleted when Location Services is turned off.
Google's response was a little different from Apple's.
The company admitted to the Wall Street Journal that it receives location data from users but says the data has no personal information linked to it. Each handset is assigned a unique ID that is paired with the location data. Restoring the phone to factory settings resets the ID.
People are clearly on both sides of the fence with this issue. Let's hope Google and Apple will be able to find a better way to balance a user privacy with collecting location data that can help improve the user experience.