Dell has teased its upcoming XPS 15z ultra-thin laptop on Facebook, posting photos and a video to pique consumer interest. The 15.6-inch laptop sports a slim and streamlined design and, like the late Dell Adamo, is meant to take on the MacBook Air.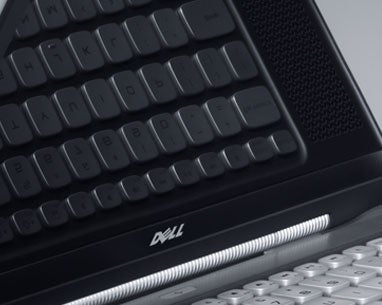 The teaser video even indirectly references Apple: After saying customers have pleaded for "power, […] intuitive, […] think" the voiceover says: "Never expected it from a PC? Now you can." And then you get a quick look at the XPS 15z's silver finish, rounded edges, lattice-work speaker grills, and chiclet keyboard.
That's really all that Dell is offering now, which you can check out on the company's Facebook page. However, early rumors of Dell's upcoming ultrathin suggest the XPS 15z will use Intel's second-generation Core i5 and i7 processors and be priced at under $1,000. The laptop is expected to be the first in a series of ultra-thin, high-performance laptops in different screen sizes.
The XPS 15z also certainly won't be the last in a growing line of Windows alternatives to Apple's MacBook Air. Stay tuned as more details emerge in the next few weeks.
Follow Melanie Pinola (@melaniepinola) and Today@PCWorld on Twitter