The $100 e-reader is already here but there's even better days ahead because the $50 e-reader isn't far off.
Two new e-readers debuted this week, the $139 Barnes & Noble Nook, and the $130 Kobo eReader Touch Edition. Kobo also cut the price of its older Kobo Wireless eReader to $100 "while supplies last," which suggests the device won't be around much longer.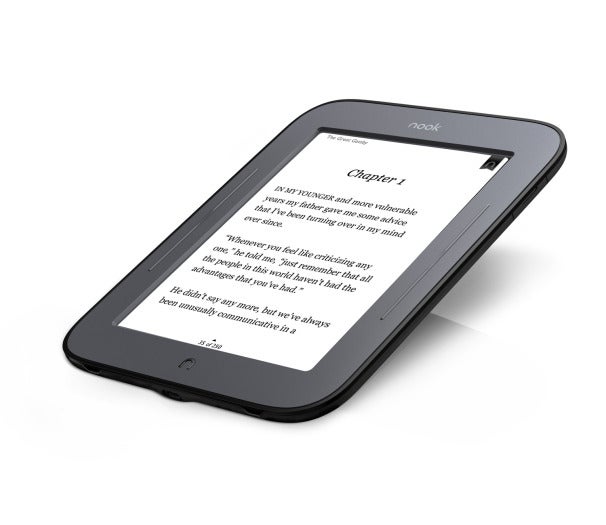 Meanwhile, Amazon is already selling its Kindle with Special Offers, essentially the $139 Wi-Fi model that displays ads when you're not reading, for $114. And one lesser-known e-reader, the Ematic, sells for only $80 at Wal-Mart.
Two analysts, Gartner's Allen Weiner and IDC's Tom Mainelli, say we'll see even cheaper e-readers in the very near future, including sub-$100 models from market leaders Amazon and Barnes & Noble.
"We'll see $99 e-readers from the major players by the holidays, if not sooner," Mainelli said.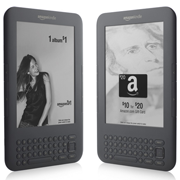 Weiner concurs on the $99 price-point: "Definitely by the holiday shopping season," he says. In a recent blog post on the e-reader market, the Gartner analyst predicted that prices will fall even lower.
"Two things make sense: one is that the price drops to around the $50 mark and is marketed to those whose only aim is to read trade fiction and the like (perhaps an older demographic). Second, is (e-readers) are given away by book publishers to customers who sign up for book clubs that carry a monthly purchase commitment," Weiner writes.
If that happens, nobody will make much money off e-reader hardware sales. In fact, that's already the case.
"I don't think Amazon, Barnes & Noble, or Kobo is getting rich selling the hardware," Mainelli wrote. "Fact is, they'd likely be just as happy to have you use their app on your iPad or Android phone. As long as you keep coming back to them to buy digital books, they're happy."
And while manufacturers will continue to cut e-reader prices, they'll do so grudgingly.
"It's clear the major players are trying to hold pricing in the $129 to $189 price ranges for as long as they can," Mainelli adds.
Contact Jeff Bertolucci via Twitter (@jbertolucci) or at jbertolucci.blogspot.com.