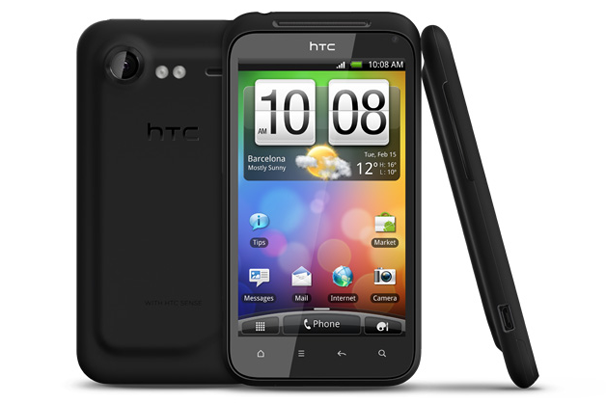 HTC has some good news for anyone who's wanted to root their Android phones: The company announced late Thursday that it will no longer be locking the bootloaders on its phones. Confirmed via a post on HTC's Facebook page, CEO Peter Chou said that after listening to customer feedback, the company would provide unlocked bootloaders on HTC devices.
"There has been overwhelmingly customer feedback that people want access to open bootloaders on HTC phones. I want you to know that we've listened. Today, I'm confirming we will no longer be locking the bootloaders on our devices. Thanks for your passion, support and patience," Peter Chou, CEO of HTC.
As its name suggests, the bootloader loads the phone's operating system, and having a locked bootloader means you can't install your own or a custom operating system on your phone. Locked bootloaders, while requiring a signed certificate from HTC, don't prevent you from rooting the phone, but still maintain manufacturer control over handsets.
It's encouraging to hear that HTC listens to its customers' requests for open bootloaders seriously, and that perhaps handset makers will be willing to cede more control of their devices to users in the future. This announcement likely only applies to future HTC devices, though we'll be excited to hear if HTC will be retroactively providing unlocked bootloaders on current HTC phones.
Late last month, Motorola announced that it would introduce an unlockable bootloader for its phones later this year.
What do you think of the announcement? Have you dealt with locked bootloaders on your EVO 3D, HTC Sensation, Incredible S, or Thunderbolt? Sound off in the comments!
[HTC on Facebook via PhoneNews and Engadget]
Alessondra Springmann on Twitter and on her blog .
Like this? You might also enjoy…
Get your GeekTech on: Twitter – Facebook – RSS | Tip us off