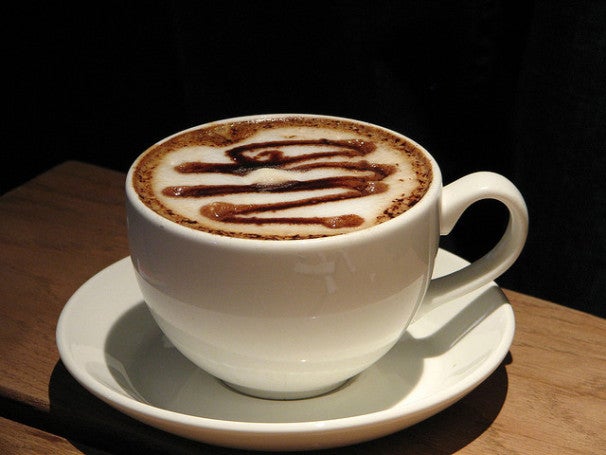 A morning's cup of coffee isn't what one would generally consider a meal, but for a bacterium known as Pseudomonas putida CBB5, it is. The bacterium uses specialized enzymes to convert the complex caffeine molecule into simpler ammonia and carbon dioxide. In the process, it "feeds" off the caffeine, using it as a means of gaining energy. No word yet as to whether or not it gets jitters, though.
On its own, this is nothing special, but scientists at the University of Iowa have managed to locate the genes responsible for the production of caffeine-consuming N-demethylase enzymes that the bacterium uses.
After isolating the genes, the researchers were able to transplant them into strains of E. coli, and replicate the enzymes outside of the original bacterium. What this means is that those enzymes could be produced and used in medicines or commercial applications such as the decaffeination of coffee or tea.
[via Scientific American / Photo: antwerpenR on Flickr (CC BY 2.0)]
Blair Hanley Frank is going to go make himself another shot of espresso.
Like this? You might also enjoy…
Get your GeekTech on: Twitter – Facebook – RSS | Tip us off