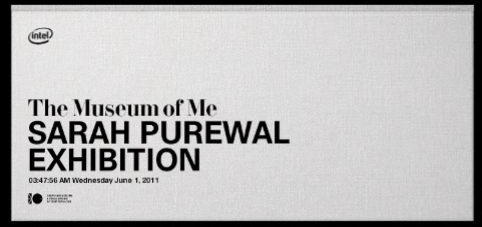 If someone decided to make a museum exhibit out of your life–or rather, out of your Facebook life–what would it look like? Now you can find out, thanks to Intel's new "Museum of Me" Facebook app.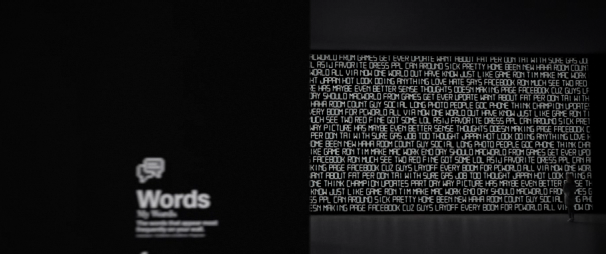 Intel's Museum of Me creates a "visual archive of your social life." Just connect with Facebook, and Intel's site downloads your Facebook data and spits back a creepy amount of information. Of course, it's not that creepy–after all, you're the one who uploaded those things.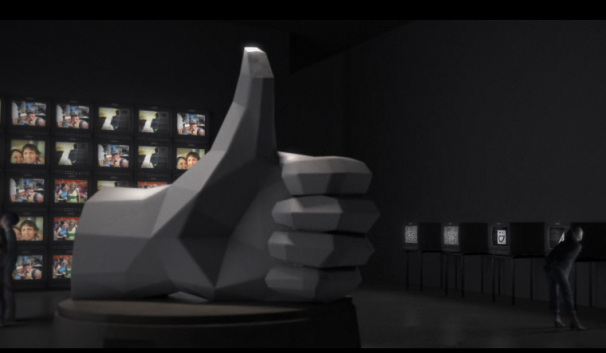 The Museum of Me is ultimately an ad for Intel's Core i5 processors.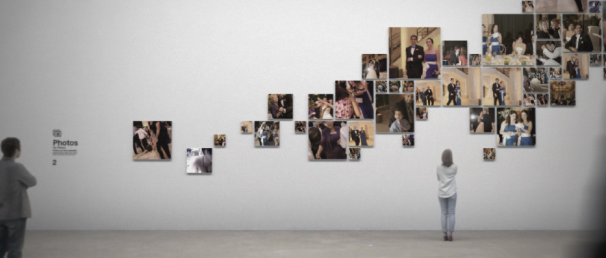 The app takes a moment to gather data, but then you're treated to a lovely video tour of your very own museum. The video tour even has music by Takagi Masakatsu, as well as random people standing around in the "museum," looking at your "exhibits."
The museum shows you your most interacted with friends, photos you've uploaded, words you use on your profile, and where your friends are from. It ends with a photo collage of your friends making up a photo of you.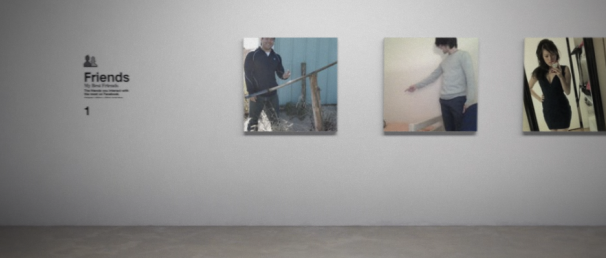 It's kind of interesting–and perfect for narcissists, such as myself–but it's also a bit creepy. It'll definitely make you rethink uploading so much random information and photos to your Facebook account. So yeah, it's a wake-up call–but those of you with Facebook accounts have to check it out.
Follow Sarah on Twitter (@geeklil) or on Facebook