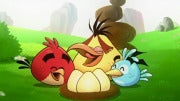 Rovio's quest to bring its über-popular Angry Birds to every computing platform known to humankind shows no signs of letting up.
Just three weeks ago, a browser-based beta version of the game debuted in Google's Chrome Web Store. And Roku yesterday announced plans to bring three versions of Angry Birds to its video-streaming set-top boxes this summer.
Well, it appears the Birds have migrated to Windows PCs too, and no browser is necessary. Rovio is selling two flavors of Angry Birds–the original and Rio versions–for Windows. Each is $4.95, or you can download a free demo version to check it out.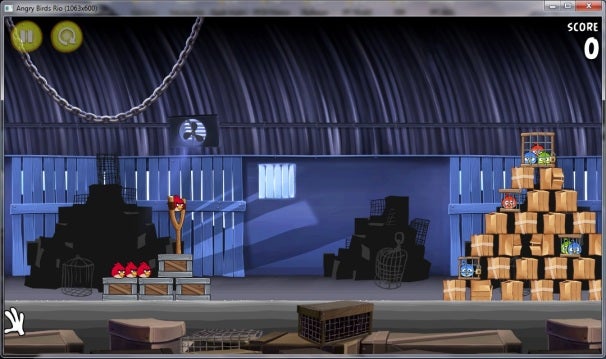 The games run on Windows XP SP2 or a newer version of Microsoft's OS. Rovio plans to release a third Windows edition, Angry Birds Seasons, sometime in the future, but hasn't announced an exact date.
Angry Birds debuted as an Apple iPhone app in December 2009. Users have downloaded the game more than 200 million times, Rovio says.
With Angry Birds flying everywhere, I wonder which platform they'll invade next. And will these avian dive-bombers have staying power, or become the next Guitar Hero?
Contact Jeff Bertolucci via Twitter (@jbertolucci ) or at jbertolucci.blogspot.com