Legislators in Georgia and NFL coaches in Dallas are listening to the siren song of the iPad as a replacement for paper books in their bailiwicks. In the Peach State, Apple is pitching the iPad as a replacement for textbooks in the public schools. In Cowboy Land, America's Team is considering ditching paper playbooks for the Apple tablet.
This week the Georgia Senate president pro tempore, Tommie Williams, acknowledged that Apple had approached the state with a sweet deal, according to Atlanta Journal Constitution political columnist Jim Galloway. For $500 a student annually, Apple would provide each student in Georgia's middle schools with an iPad, set up wireless networks, load all the textbooks for system and take responsibility for upgrading the system and training teachers on how to use it.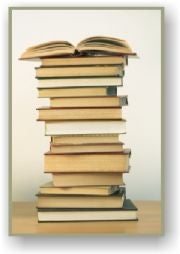 One legislator with his hands on the state's purse strings, though, cast a sour note on Apple's proposal. "There's a lot of groundwork that needs to be covered before we can even remotely consider moving forward," said Tom Dickson, vice chairman of the House appropriations committee, in a report posted by a Fox TV station in Boston.
"You know what our budget's like," he added. "We're not looking for new ways to spend money. We're looking for new ways to save money, so it's not something we're going to jump into."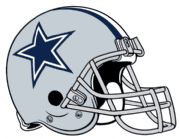 Meanwhile in Dallas, the Cowboys' head of technology, Pete Walsh told CNET that his team and at least two others are considering replacing their playbooks with iPads. The move could save the team the expense of printing 5000 pages of paper printouts per game.
However, one of Walsh's concerns about the move is security. Walsh isn't alone in this concern–he said that the issue of security is being mulled by ever NFL team that is considering adopting tablets in lieu of playbooks.