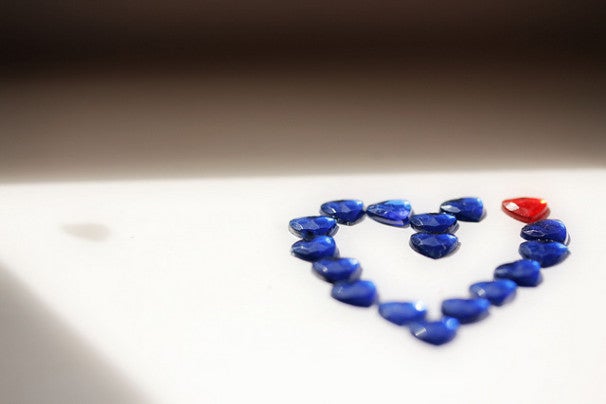 What if there was a way to replace damaged blood vessels? A group of Yale researchers lead by Laura Niklason, a anesthesiologist and biomedical engineer, think they've figured out a way to do just that–and make it so your body doesn't reject them.
Researchers first build a support structure of sorts out of smooth muscle cells. These cells build connective tissue made of collagen around the support structure, forming the blood vessels. The newly-formed blood vessels are then washed to remove all of the muscle cells, leaving behind only the collagen connective tissue.
To get the full scoop, check out Technology Review.
So what's next? Could they make organs like this? How about muscle, or other body parts? The blood vessels have already gone under many tests in baboons, however they need to undergo even more strenuous tests before they put them in humans. This technology sure sounds promising, and it'll be interesting to see where it goes from here. Hopefully they get the ball rolling, because there are lives to be saved!
[via Technology Review / Photo: Neal. on Flickr; used under Creative Commons]
Like this? You might also enjoy…
Get your GeekTech on: Twitter – Facebook – RSS | Tip us off
When you purchase through links in our articles, we may earn a small commission. This doesn't affect our editorial independence.