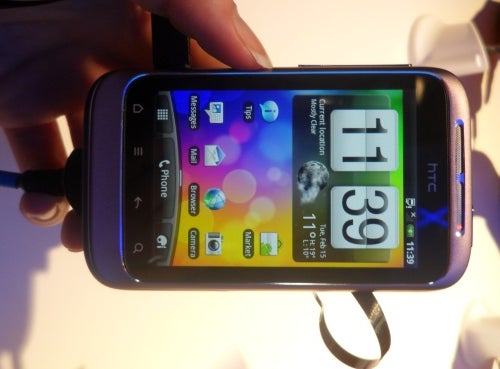 The HTC Wildfire S proves that lower-end Android phones don't necessarily have to be attractive too. The original Wildfire is one of the many budget Android phones we saw in 2010. The Wildfire S is no super phone; in fact, the specs are pretty unthrilling.
The cute HTC Wildfire S does get some minor enhancements with a 320-by-480 HVGA 3.2-inch display (the previous generation had a 320-by-240 QVGA display). The Wildfire S also runs Gingerbread-which I'm pleased about and has a 5-megapixel camera.
What the Wildfire S lacks in specs, it makes up in design. The small phone (3.99 by 2.34 by 0.49-inches thick) feels great in hand with its smooth, rounded corners and solid build. It comes in three attractive colors, too: a light purple, stone gray and black.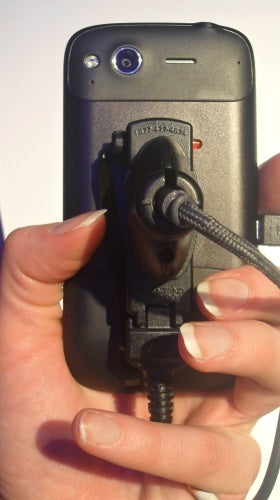 Unfortunately, the Wildfire S does not get a speed boost in this upgrade. It retains a 600MHz processor, which is fine for a bit of multitasking and short video watching, but I wish HTC would have given the Wildfire a little more juice this round.
The Wildfire S will be heading to Europe and Asia in Q2 2011. US availability, pricing or carriers has not been announced. See PCWorld's complete coverage of Mobile World Congress.
Hands On With the HTC Wildfire S