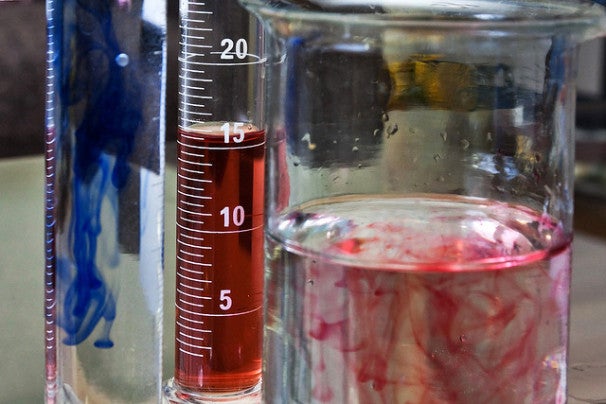 Are you an amateur genetic engineer? Do you want to be? Well you can be and you can have a place to work at the first ever biosafety level 1 community laboratory, Genspace, in New York City.
Genspace is a community laboratory that opened in the summer of 2010 where people of all ages and skill-sets can get together to work on their own or group projects. The community lab offers a variety of opportunities and ways to get involved. You can take courses on beginning genetic engineering, work on projects (like making bacteria play games), and attend workshops with premier biology educators.
In order to use the lab for your own projects, you can pay a monthly fee just like a gym membership. Genspace is not just a place to learn, but it is also a place where entrepreneurs can get their foot in the door and have a place to work and start their company. Genspace reminds me of the Hacker Dojo or Noisebridge, places where nerds of all kinds can come together with others that share their interests.
If I were in New York I'd definitely be at Genspace learning to become the next amateur genetic engineer or mad scientist. As they say in this YouTube video, they're hoping that many more community laboratories pop up around the world. I just hope that the next community lab is a rocket lab!
[Nature (YouTube) via Make / Photo: Horia Varlan on Flickr; used under Creative Commons]
James Mulroy wants his own community lab so he can begin working on becoming a mad scientist.
Like this? You might also enjoy…
Get your GeekTech on: Twitter – Facebook – RSS | Tip us off