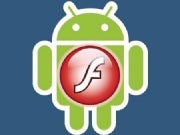 After rushing its tablet to market ahead of Apple's iPad 2 announcement, Motorola is updating its Xoom tablet's software with Flash support. Is it a coincidence it's on the same day Apple's iPad 2 goes on sale? I think not.
Motorola announced on Twitter (see image below) that the Android software update for the Xoom tablet is being rolled out in phases starting March 11, which includes enhancements to support the upcoming Adobe Flash Player 10.2.
Launched on February 24, the Xoom was pushed out to the market with some half-baked features, just so it arrived on the market before a new iPad. Despite certain hardware advantages over the original and new iPad, the Xoom flaunted 4G radios, SD card memory expansion and Flash support. However, none of these features were actually available when the device launched.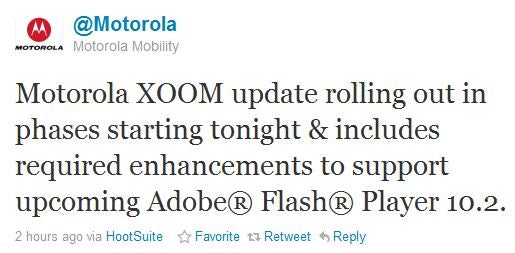 Flash support and SD card expansion were said to be part of a future software update, while 4G radios update would be an affair that will see you parted with the Xoom for six days, some time later this year. Motorola did not say whether the new software update it is now rolling out would fix the SD card issue, but at least Flash support is now on its way.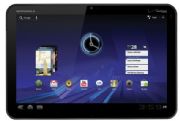 Will anyone take notice of Motorola's update on the day the company with 90 percent of the tablet market share is launching the second iteration of its sought-after tablet? Some people should, at least current Xoom owners; they will finally be able to access Xoom's Flash website from their own tablet. Flash support on the Xoom should also give Motorola an advantage over the iPad 2, which famously does not support Adobe's Web plugin.
Can the Xoom Flash update stop huge queues forming outside Apple stores for the iPad 2 this weekend? It's unlikely. The Xoom, a fine piece of hardware from Motorola, still lags behind several key advantages of the iPad 2. As reviewers point out, the iPad 2 is thinner, has less buggy and much more varied software and not least – it's cheaper.
Follow Daniel Ionescu and Today @ PCWorld on Twitter