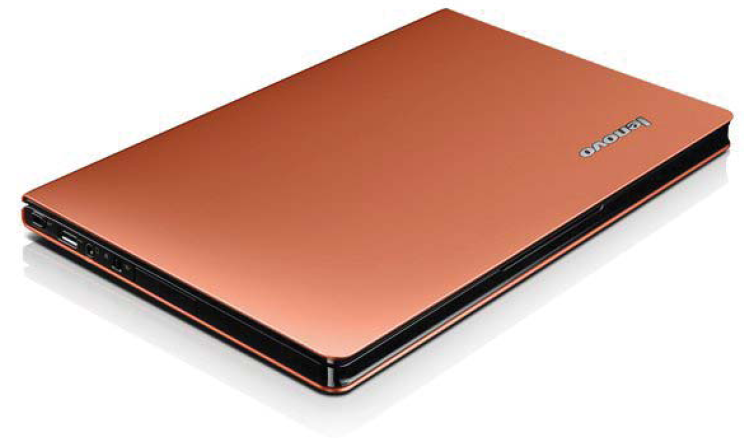 Lenovo Monday released an ultraportable with the weight of a netbook and the power of a laptop. The Lenovo IdeaPad U260 sports luxurious trim, and is aimed at consumers as interested in fashion as much as they are functionality.
(See Related: Top Ultraportable Laptops)
The metallic cover of this svelte laptop, for instance, is seamless to give the illusion of the user holding a ledger. The palm rest is soft and leather-patterned.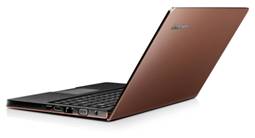 The U260 comes with a CPU at or below Intel's Core i7 class, the option of a solid state or a standard hard drive, up to 4GB of memory, and Windows 7. Starting at $899 for what we assume are basic (but upgradeable) specs, the IdeaPad a reasonably priced notebook.
With upscale looks, a ridiculously light form (it weighs less than 3 pounds), and a starting price under a grand, the U260 might turn consumers' heads back from tablets to proper notebooks. For a while, at least.