Notify Technology announced details of its NotifyMDM On-Demand mobile device management solution. NotifyMDM is designed to help IT admins manage the diverse array of mobile devices–providing broad, cross-platform tools for managing and protecting mobile devices.
IT admins face a significant challenge when it comes to mobile devices–enabling the productive use of mobile platforms while managing access and protecting sensitive data at the same time. That challenge is exacerbated by the fact that these devices are often remote. NotifyMDM provides IT admins with the tools to manage mobile devise–including the ability to differentiate personal mobile devices form corporate-owned mobile devices within the same environment.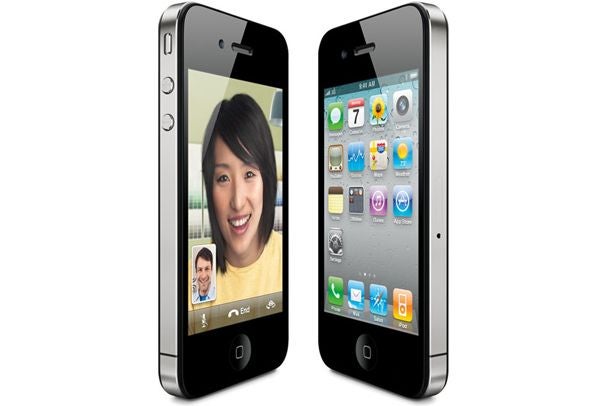 A press release from Notify Technology explains, "Notify has recognized the dilemma that exists within organizations and enterprises trying to manage their ever increasing number and type of mobile devices being used in their environments. These same organizations and enterprises are now concerned that they are in need of more security, visibility, and control of these wireless devices. Since many of these devices are personally owned the issue of control over business information versus personal information stored on the wireless device has become one of the top concerns to address."
During an interview, Paul DePond, CEO of Notify Technology, framed the issue faced by IT admins attempting to coral mobile devices. "Now that you've let them in, how are you going to get your arms around what they've let in?"
DePond recognizes that Microsft Exchange, and Exchange ActiveSync have emerged as the de facto standard for syncing data with mobile platforms, but he is quick to note that Exchange is not a mobile device management platform. "We think there is definitely a need for products out there that provide that management capability which is at the basic sense of 'how many products are out there?' or 'how many are Android devices?'."
NotifyMDM is not alone in the cross-platform mobile device management arena. Offerings from Good Technology, Symantec, Zenprise and others also provide IT admins with the tools to monitor, manage, and maintain diverse remote mobile devices. However, the on-demand, hosted approach taken by Notify could make the service more affordable and compelling–particularly for organizations that lack the resources to effectively implement and maintain these tools internally.
Don't get too excited about NotifyMDM just yet, though. The actual product is not slated to be launched until spring of 2011. You can, however, sign up now to take part in a 90-day free trial of NotifyMDM that will begin on February 1, 2011.