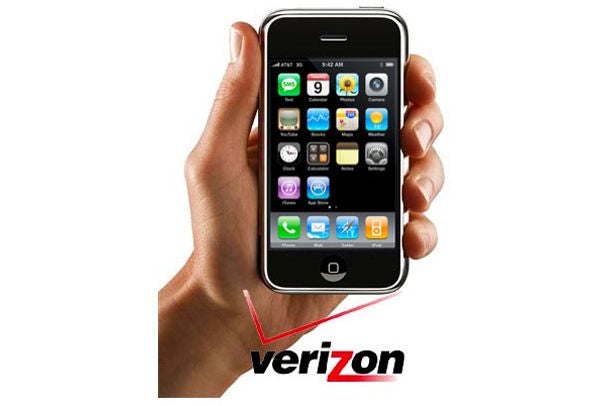 Traditionally, CES isn't the most exciting show for phones as we have Mobile World Congress in Barcelona the following month and then CTIA in the spring. We're excited about this year's show, however, because the phone rumor mill has been really heating up. Perhaps the biggest-and probably most unlikely to happen–rumor is an LTE iPhone 4 on Verizon. But hey, stranger things have happened. Read on to find out some more plausible trends at this year's show.
4G/LTE Phones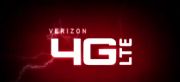 We've been hearing about 4G for a few years now, but there really has been very little movement in terms of 4G phones. This year's CES, however, will be the year for LTE/4G phones. A few days ago, Verizon tweeted "Jan 6 at #CES: #Android and #LTE – could it be like peanut butter and chocolate? YUM!" There have been a lot of rumors swirling around the blogosphere about what these devices could be. We think there's a possibility of the unnamed-and-sort-of-announced Motorola tablet coming in a Verizon-LTE flavor, as well as a new LTE Droid phone. We've also seen leaked images of a Samsung Galaxy S LTE phone and a possible LTE follow-up to the HTC Droid Incredible (codenamed Mecha, though some blogs are calling it the Incredible HD).
Sprint has been rolling out its WiMAX-based network in various U.S. cities all year, but only two phones that support the network came out this year (HTC EVO 4G and the Samsung Epic 4G). We're expecting to see a few more 4G devices including a possible update to the HTC EVO 4G. The rumored EVO Shift 4G looks pretty similar to EVO except with a full-QWERTY keyboard.
T-Mobile's HSPA+ network, which it's calling "4G", has also been gaining traction; the new technology will have been turned on in 100 cities by year-end, the company says. We've heard rumors of T-Mobile trotting out a new HSPA+ tablet at CES, but we're also hoping for a few more HSPA+ phones to add to the T-Mobile myTouch 4G and G2 that are currently available. As for AT&T, we're not expecting any 4G devices quite yet as the carrier has said that it won't be rolling out its LTE network until spring 2011.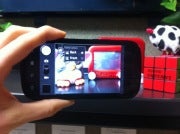 Front-facing cameras
One of the many new features in the Android 2.3 (aka "Gingerbread") update is support for multiple cameras on a device. In the camera interface, you can click a small icon at the bottom of the screen and switch between the front-facing or back-facing camera. A few of the rumored phones we've seen, like that LTE Galaxy S phone, sport front-facing cameras. These phones will all be on 4G networks, too, since video chat is much smoother over a faster connection.
More Windows Phone 7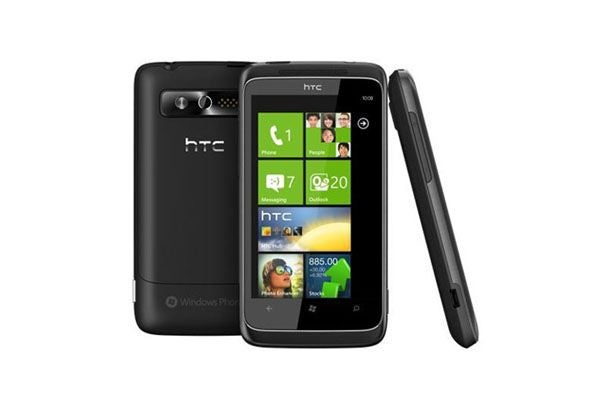 After the big launch in October, the buzz about Windows Phone 7 has died down a bit, but expect to see Microsoft's mobile operating system on a few new phones launching at CES. Yes, there will finally be CDMA Windows Phone 7 phones coming to Verizon and Sprint. We've already heard about the HTC 7 Pro coming to Sprint, which was announced in October, but expect it to officially launch at CES. The 7 Pro has a QWERTY keyboard, a 3.6-inch display and a 5-megapixel camera with 720p video capture. The other hot rumored Windows Phone is the HTC 7 Trophy, supposedly coming to Verizon. According to leaked promotional material from Microsoft, the Trophy has a 3.8-inch display but no physical keyboard.
Microsoft has confirmed a January Windows Phone 7 update, which will deliver copy and paste functionalities, among other undisclosed new features. We're expecting at least the details about the update to be revealed at CES.
A Better Gaming Experience
With the Nexus S sporting a gyroscope (much like the one found in the iPhone 4), we will probably see more and more Android phones equipped with one as well. Gyroscopes allow for more accurate controls in games, which, when coupled with the new Nvidia Tegra processors we expect to see at CES, opens the door for a much better gaming experience than what is currently being offered on the platform. The Tegra processors couple the CPU with the GPU (graphics processing unit), giving you smoother and cleaner 3D graphics and video playback. With better controls and graphics, developers may begin to see these Tegra-powered phones as entertainment powerhouses.
Lower End/Pre-Paid Smartphones
LG's Optimus line has made Android more affordable for smartphone buyers on a limited budget. It's a largely untapped market that the other big-name phone manufacturers would be foolish to ignore. Chances are high that others besides LG will try to get a slice of the budget Android action and debut some lower end phones alongside their existing hardware. Recent trends suggest that we are seeing the end of "dumbphones" (non smartphones) in favor of low end Android powered devices.
Even pre-paid carriers are jumping onto the smartphone bandwagon. MetroPCS has now turned on its new LTE network in nine cities, so it would not be surprising to see a few low-priced, LTE-compatible Android phones make their way to the contract-free carrier.
What phones are you keeping your fingers crossed for at CES? Sound off in the comments below.