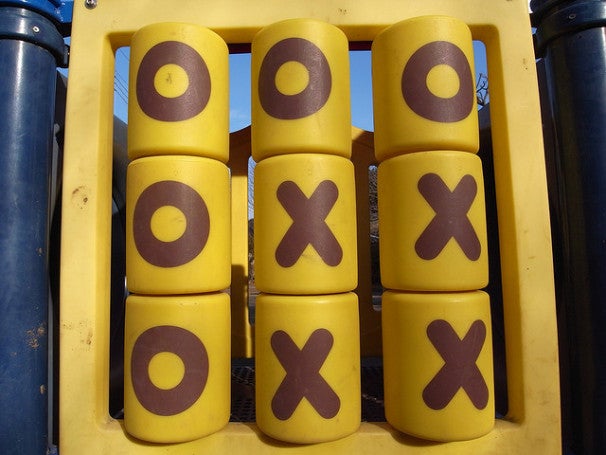 We've seen a lot of crazy stuff here at GeekTech, from the Wii-Kinect mashup to the yarn monster. But we've never seen something quite like this. YouTube user chipos81 demonstrated in a video a Tic-Tac-Toe game that he programmed for a Livescribe Echo digital pen. The pen beat him, though he did sort of give the game away. But that isn't even the coolest part.
No, the coolest part is that he ported the classic text adventure game Zork to the pen as well. The pen displays the text descriptions, and you respond by writing down instructions of what to do next on the Livescribe's bundled notepad. It's toocool for words; just…just watch the video.
[chipos81 on YouTube / Photo: Mkisono on Flickr; used under Creative Commons]
Like This? You might also enjoy…
Follow GeekTech on Twitter or Facebook, or subscribe to our RSS feed.