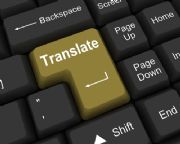 Sometime in the not-to-distant future, smartphones may help humans bridge those pesky linguistic and cultural barriers that always seem to cause so much trouble. At least that's Google's goal with Translate for Android, a free app that can help travelers better communicate with the locals, and vice versa. A new version of Translate debuted Wednesday, one with several interface tweaks designed to improve usability.
Like the original version of Translate, which arrived a year ago, the update is a rough-around-the-edges app that provides machine translation for 53 languages. The translations may not be perfect, but they'll do in a pinch, particularly when no other options (aside from hand gestures) are available.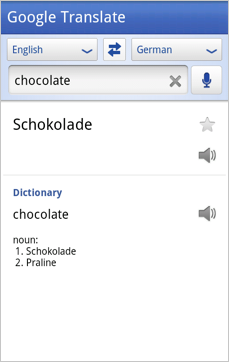 The update features an improved interface with new icons and enhanced dropdown boxes to help you select the languages you'd like to translate. It also includes the intriguing Conversation Mode, an "experimental" tool that currently works only between English and Spanish. To use it, press the microphone button and start speaking; the app then translates your words and reads them out loud. Your conversation pal can do the same in his/her language.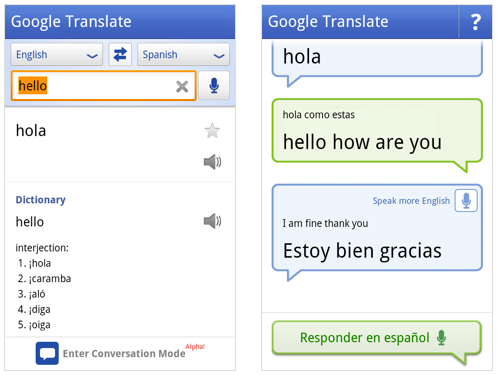 Google acknowledges that Conversation Mode is alpha technology and far from perfect. For instance, "regional accents, background noise or rapid speech may make it difficult to understand what you're saying," blogs Google Translate product manager Awaneesh Verma. Still, the feature has potential to "break down language barriers" worldwide.
Translate supports voice input for 15 languages. It works on devices running Android 2.1 and above.
Contact Jeff Bertolucci via Twitter (@jbertolucci ) or at jbertolucci.blogspot.com .