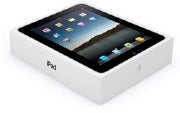 Online iPad shoppers used to be forced to wait up to a week for their tablet orders to ship. But now orders ship within 24 hours as Apple has apparently solved a nagging iPad supply problem. According to Apple's online store all six versions of Apple's iPad ship in just 24 hours from the time of purchase — down from up to seven days in recent weeks.
Since it first launched the iPad in April, Apple managed to sell more than 3.27 million tablets, according to figures from late July. Now, after months of delays and estimated delivery times as much as three weeks at peak times, Apple's official online store displays a delivery schedule of just 24 hours.
Apple basically ran out of iPads the week it launched the tablet in the U.S.. The company said it has sold 500,000 units during launch week, and had more than 200,000 pre-orders for the WiFi-only iPad before the tablet even went on sale.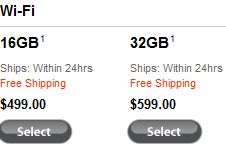 With such high demand for its iPad, Apple had to immediately delay the international launch of the tablet until the end of May, while the company prepared to introduce the WiFi+3G iPad by the end of April in the U.S. New pre-orders for the 3G iPad also had to be delayed by a week.
Throughout the summer, the estimated shipping time for the iPad from Apple's official online store stayed at seven to ten days for delivery, according to a chart compiled by CNN Fortune. In August, this went down to five to seven days, then to one to three days last week, and now to 24 hours.
The latest analysts' estimates from iSuppli say that Apple will sell almost 13 million iPads by the end of this year, up from a previous forecast of just over seven million. A new iPad is expected to arrive in April 2011, according to the same company.
iPad (2010)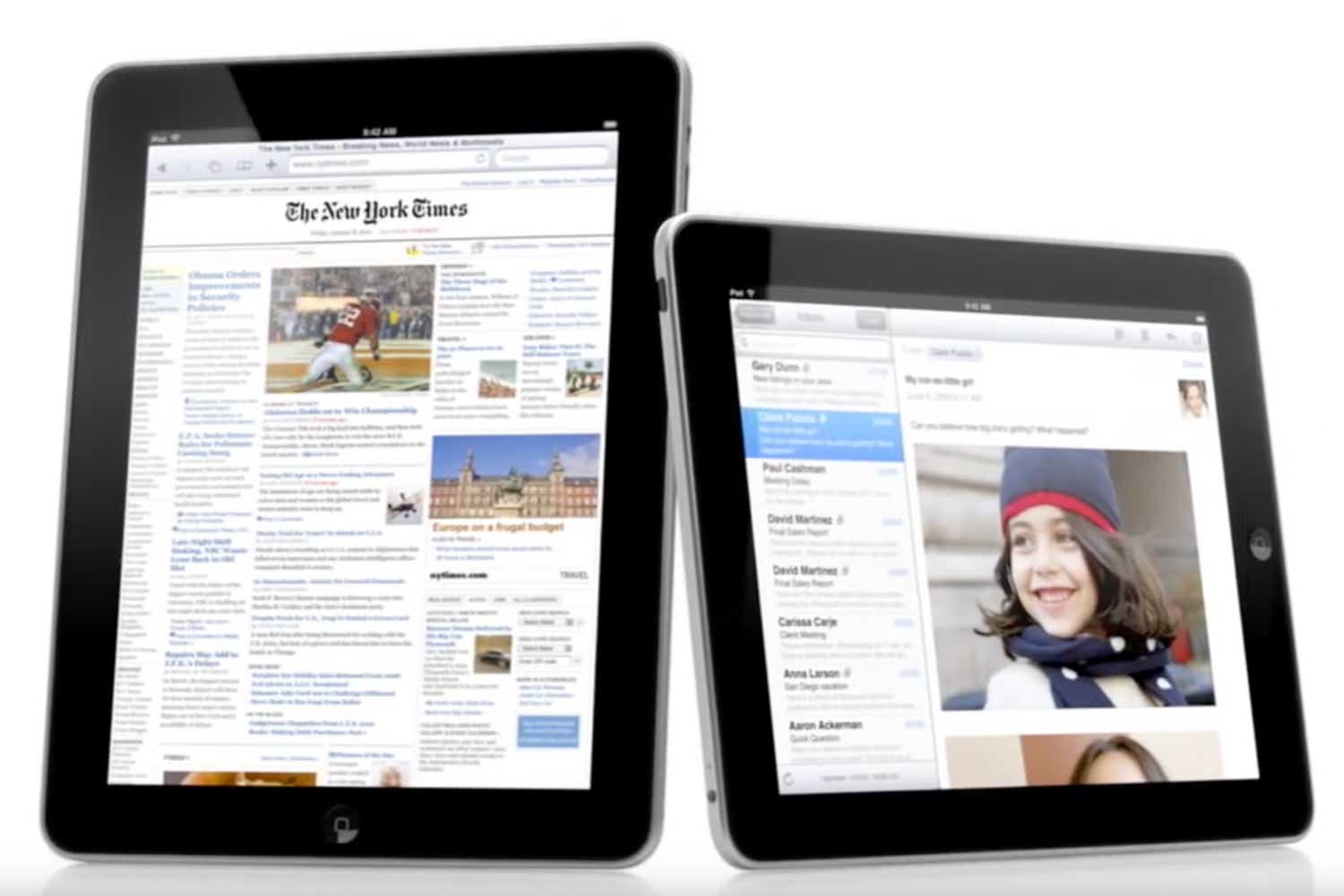 Read our full
iPad (2010) review