At a Glance
Expert's Rating
Pros
Intuitive user interface
Gorgeous Super AMOLED display
Cons
GPS isn't always accurate
Search is restricted to Bing
Our Verdict
With its user-friendly interface and elegant design, the Samsung Fascinate is a strong addition to Verizon's growing portfolio of Android superphones.
At last, a Samsung Galaxy S Android phone, the Fascinate, has come to Verizon ($200 with a two-year contract from Verizon; price as of September 8, 2010). Like the other phones in the Galaxy S series (the Epic 4G, Captivate, and Vibrant), the Fascinate sports a Super AMOLED display, a solid 5-megapixel camera, and the intuitive TouchWiz user interface. Although Verizon has already established a strong Android portfolio, the Fascinate is a solid addition to the carrier's pack of Droids.
Editor's note: A lot of this review is taken from our reviews of the Epic 4G, Captivate, and Vibrant. This review, however, contains updated information about the design differences, Verizon's network and preloaded apps, and the Bing search features.
Design
I don't usually discuss packaging in my reviews, but Verizon's flavor of the Galaxy S phone definitely has the best presentation among the siblings. The elegant, all-black, textured box reminds me of the packaging the Samsung Omnia II shipped in. This design definitely has more aesthetic appeal than a flimsy cardboard box with logos printed all over it.
Appearance-wise, the Fascinate looks a lot like the T-Mobile Vibrant, but it is a bit longer and the chrome detailing is slightly less noticeable. The Fascinate measures 4.9 by 2.5 by 0.4 inches and weighs a light 4.1 ounces. The Fascinate is the most sleek and elegant of the Galaxy S phones, with its soft curves, glossy piano-black face, and subtly patterned backing. Unlike the Vibrant and Captivate, the Fascinate feels solid in the hand; the others felt somewhat cheap and plasticky.
TouchWiz 3.0 Interface
Like the rest of the Android pack, the Fascinate runs Android 2.1 (Éclair) with Samsung's TouchWiz 3.0 user interface running over it. Those users anxious to get on Android 2.2 (Froyo) should be relieved to know that the Galaxy S phones will receive the upgrade later this year. Overall, this version of TouchWiz is a lot better than the older iteration, which we saw on phones such as the Samsung Behold II for T-Mobile (a phone that was slow and difficult to navigate).
Despite the enhancements, I encountered some familiar issues with TouchWiz 3.0. Even though the phone has a 1GHz Hummingbird processor, the handset lagged slightly when I flipped through menus and scrolled down contact lists or Web pages. Here's hoping the Epic will get a speed boost when it receives the 2.2 upgrade.
Like HTC and its Sense offering, Samsung has its own social media aggregator. Social Hub combines streams from your Facebook, MySpace, and Twitter accounts into a single view. It is a useful feature if you need a simple way to keep track of your networks. One random feature is Mini Diary, which lets you create blog entries with photos, weather info, text messages, and more. When I first tried Mini Diary on the European Galaxy S, I couldn't figure out how to get my entries off the device. Samsung followed up with me after my original review, thankfully, and confirmed that you can indeed post entries (though only those with photos) to various social networks or send them to friends via text. After you create an entry, you press the Menu key in the bottom-left corner, and it gives you MMS and Publish options. If you choose Publish, you can send your item to Facebook or MySpace.
My biggest problem with the TouchWiz interface is that it is overdone–so much so that the result doesn't even look or feel like an Android phone. Additionally, the skin sometimes interfered with the Fascinate's speediness (see the "Performance" section below).
Another issue I have with the Fascinate is more on Verizon's shoulders than Samsung's. Despite the obvious fact that this is a Google Android phone, the Fascinate's search function defaults to the Bing search engine. There's nothing bad about the Bing search engine, but when you buy an Android phone, you expect Google-everything. And what does Google do best? Search. Even worse, you can't change the default settings. To use Google search, you have to go to Google.com in the Web browser, and then search from there.
Camera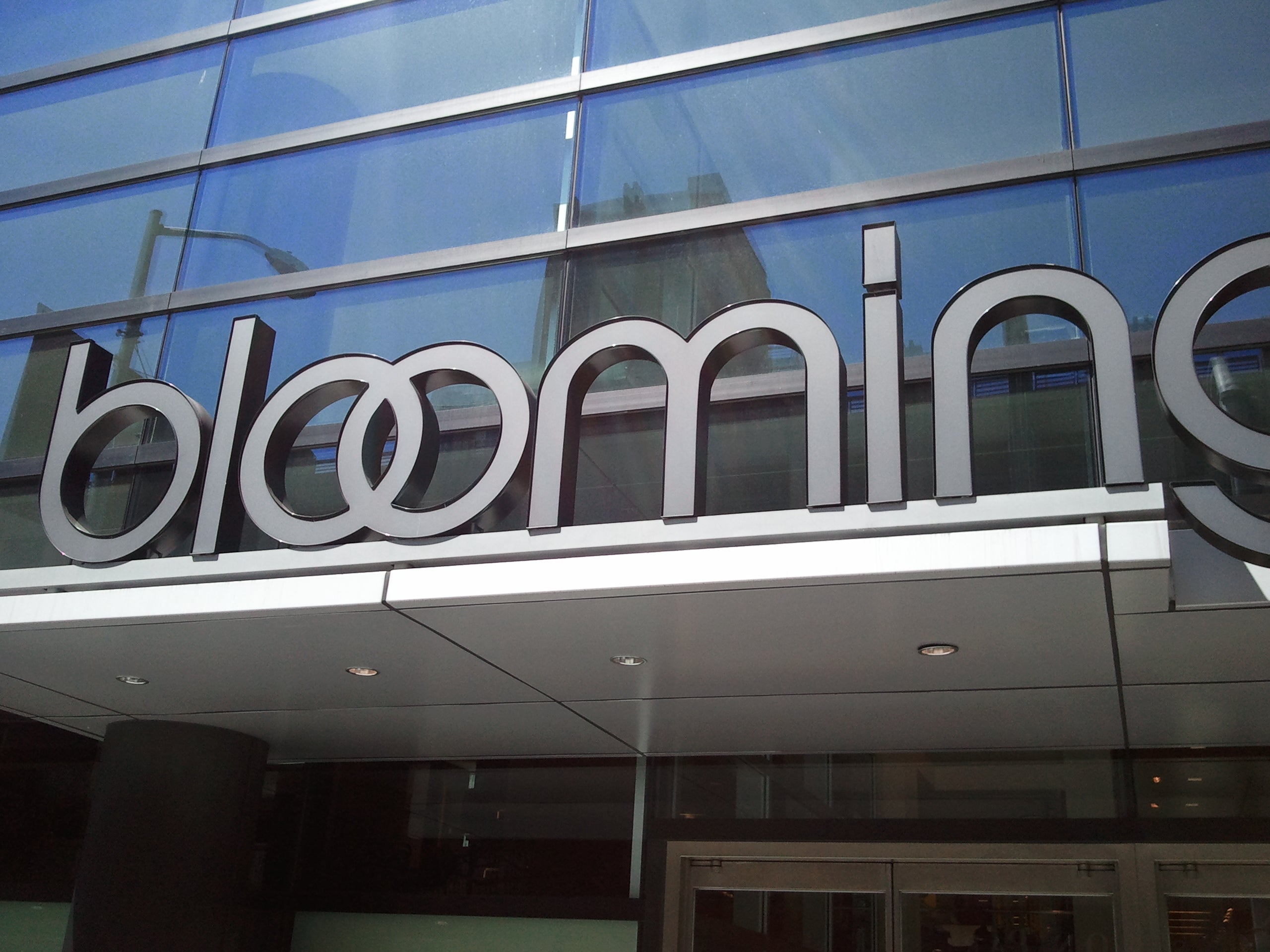 We put the Samsung Galaxy S, which has the same 5-megapixel camera as the Fascinate, through a modified version of our PCWorld Labs test for point-and-shoot digital cameras, along with the iPhone 4, the Motorola Droid X, and the HTC EVO 4G. Unfortunately our test panel was not very impressed with the photo quality of the Galaxy S, as it earned the lowest score out of the four and an overall word score of Fair. It finished ahead of the EVO 4G in exposure quality, but landed in last place in our color-accuracy, sharpness, and distortion tests.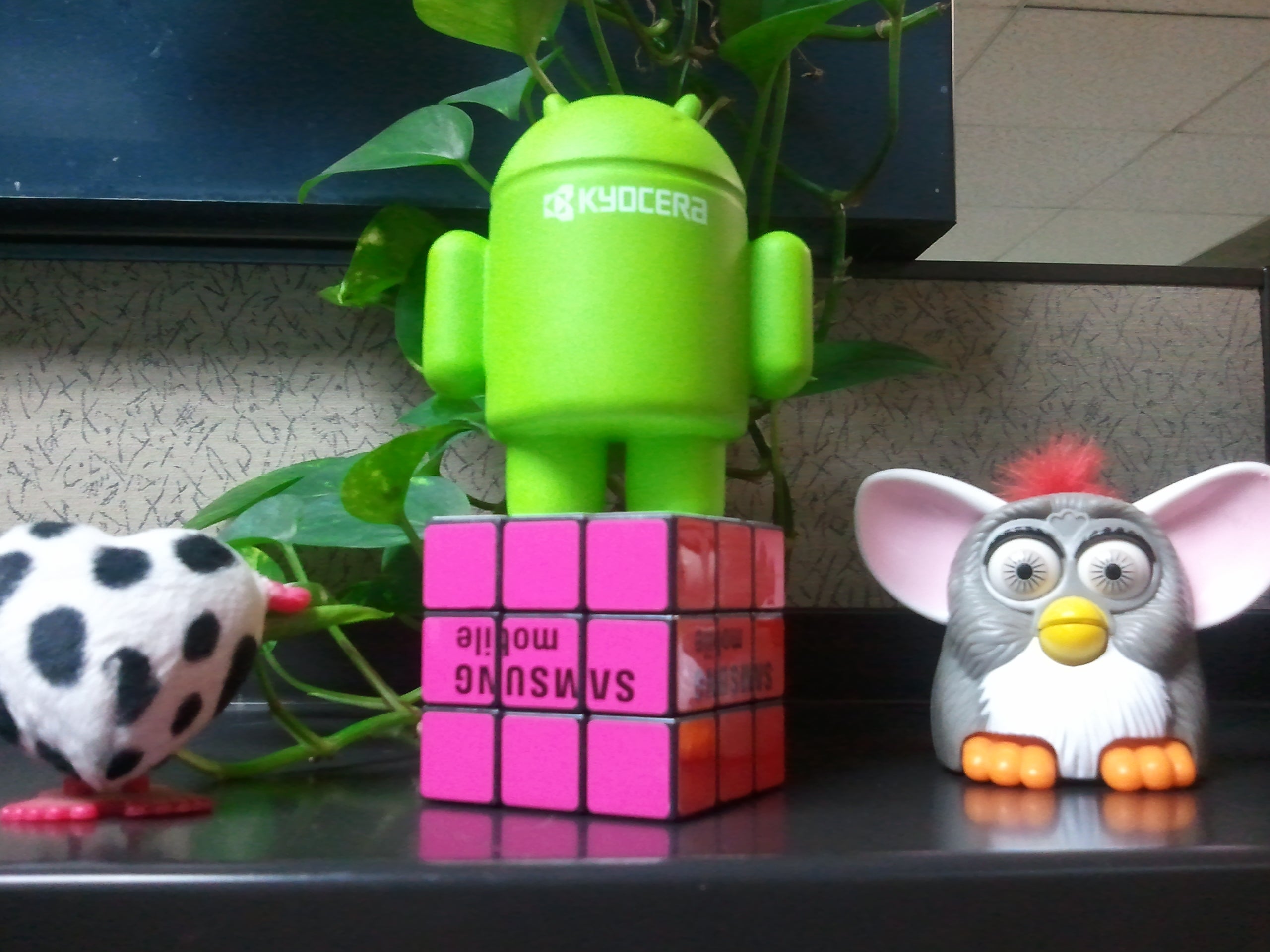 In my own hands-on tests outdoors, I was pretty impressed with the Fascinate's image quality. Colors looked bright and natural, and details were sharp. Only a slight bit of graininess appeared in the shots; I had to look really closely on my monitor to see it.
On the other hand, the Galaxy S took second place in overall video quality. Its performance skewed heavily toward good performance in bright light. According to our panel, its bright-light footage looked a bit underexposed and slightly grainy in a full-screen view, but great at smaller sizes. The autofocus searched a little before locking on to a crisp image. In low light, the footage was a touch too murky and undefined to earn a better rating. Fortunately, you can use the Fascinate's flash as a light while capturing video.
Out of all the powerful smartphone cameras I've tested lately, those of the Galaxy S phones have the cleanest, most user-friendly interface. Unlike with the iPhone 4, here you can pick from a wide variety of shooting modes (Vintage, Smile Detection, Panorama, Continuous, and many more) and easily tweak the camera's settings according to your environment and subject.
The shutter speed is a bit slow, however, so if you plan on taking pictures of fast-moving children or pets, you might be disappointed with the Fascinate's snapper.
Multimedia
The TouchWiz music player is touch-friendly and easy to navigate. It showcases album art nicely, too, with an iTunes Cover Flow-style user interface. Sound was clean over my own earbuds, and decent via the external speakers.
One of the most intriguing features of the Fascinate is the Samsung Media Hub, which will come with all of the Galaxy S phones. Media Hub is Samsung's answer to iTunes, a store for purchasing music and video. Unfortunately, Media Hub is not yet available to users right now; according to my contact at Samsung, Media Hub will launch this fall. Customers will be able to download the service via an over-the-air update.
Performance
Like the other Galaxy S phones, the Fascinate is powered by a 1GHz Hummingbird processor. TouchWiz sometimes bogs down the user interface, such as when you're scrolling through a lot of pictures in the gallery or flipping through a long list of contacts. When I tested Sprint's Epic 4G, that phone crashed multiple times when I tried sending an image through the Gallery app. Thankfully, the same thing didn't happen with the Fascinate.
Search-default frustrations aside, browsing the Web on the Fascinate is a joy thanks to Verizon's speedy 3G network. Media-heavy Web pages such as CNN.com and PCWorld.com loaded in seconds.
Many users have complained that the Captivate and Vibrant are slow at locking down user location on Bing Maps. The Fascinate was faster, but it still took quite a bit of time to track down my location fully. Furthermore, my location wasn't always accurate. For example, the Fascinate showed my location on Third Street rather than on Second Street.
Call quality was quite good. I could hear my contacts loud and clear, without any static or distortion. My contacts reported similarly good quality, though a few said the background noise was a bit loud.
Conclusion
Verizon already has a strong portfolio of Android devices, so where does the Fascinate stand? If you're looking for something a little more lightweight and slimmer, the Fascinate's design is more appealing than that of the Motorola Droid, Droid 2, and Droid X. Additionally, if this is your first smartphone, the Fascinate's TouchWiz user interface is pretty easy to navigate. Business users or Android enthusiasts might be more inclined to go with Motorola's offerings or with the HTC Droid Incredible, since they offer a more straightforward Android experience.