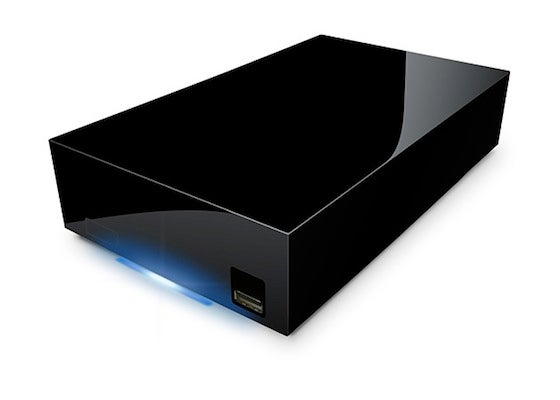 A new wireless NAS device from LaCie not only stores up to 2TB of data, it also is a wireless router and a video streaming center. For less than Apple's Time Capsule. How does it stack up?
LaCie has offered wired NAS (network-attached storage) drives for some time, so it makes sense that the company is finally foraying into the world of wireless storage solutions. Not only does LaCie's Wireless Space serve as a network backup drive in 1TB and 2TB configurations, it also doubles as Wi-Fi access point and router, complete with three Ethernet and two USB ports on its back. For bonus points, LaCie's Wireless Space can also stream audio and video media over UPnP and DLNA to other machines on your network.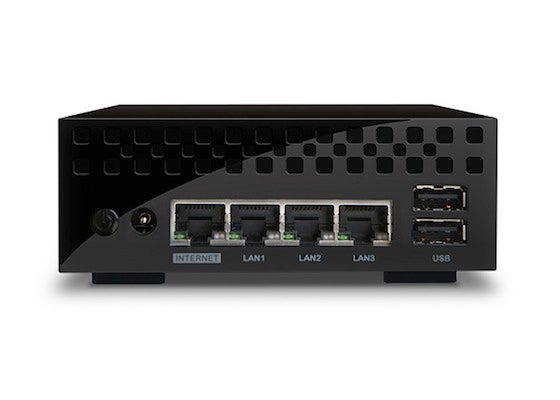 What else can Wireless Space do for you? It comes bundled with Genie Timeline software for doing backups on your Windows box, and it's compatible with Apple's Time Machine backup software. By comparison, if you were to go the Apple route for doing wireless backups with Time Capsule, you'd need to shell out $300 for a 1TB drive.
And unlike Time Capsule, Wireless Space also streams video and music, a trick that Apple can't pull off yet.
Right now you can snag a Wireless Space in Europe in 1TB and 2TB sizes, and if you wait until October, you can buy one in the US starting at under $230 through LaCie's store and other retailers. Is LaCie going to enter a wireless backup drive war with Apple? For the sake of our wallets, let's hope so.
Like this? you may also enjoy…
Follow Alessondra Springmann and GeekTech on Twitter.