At a Glance
Expert's Rating
Pros
Includes Bluetooth support and a MicroSD slot
Very small and portable for a scanner
Cons
Build quality is unimpressive for the price
Scan quality is passable but not very good
Our Verdict
This portable scanner is the size of a very long pen, which is handy for travelers. However, it's way too pricey for a device that only scans documents, and its build quality seems mediocre.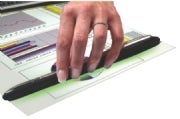 Full-size scanners and multifunction printers that scan, fax, and print are so 2009, right? And good luck lugging one of those huge beasts around with you on the road. Enter the PlanOn DocuPen Xtreme X05, a scanner that has the shape and size of an extra-long pen, and fits (somewhat awkwardly) in your pocket. It's built for travelers (and possibly spies) who need to scan documents on the go.
The PlanOn DocuPen Xtreme X05 ($300 as of September 22, 2010) is the lowest-end version of the DocuPen X series. The DocuPen Xtreme X10 ($330) and Xtreme X50 ($400) have a couple of extra features: The X10 comes with a 12-volt car adapter, while the X50 features a hard case, a retractable USB cable, and a higher resolution for scanning.
The DocuPen Xtreme X05 comes with a stand-alone USB cable, a software CD, and a leather case in the box. Our review unit came with 64MB of internal memory and a maximum scanning resolution of 600 dots per inch (the DocuPen Xtreme X50 bumps the maximum up to 1200 dpi); it connects to a computer via USB or Bluetooth.
At 8.3 inches, the scanner is closer in length to a pretzel rod than to a pen. It's also lightweight and it has four physical buttons as well as an OLED screen that displays information on battery life, resolution, scan modes, and date and time. Unfortunately, the silvery plastic buttons feel cheap for a $300 device: Each button has a different amount of give, and the select/settings buttons are hard to press. The X05 also has an expansion slot for a Micro USB card, permitting up to 2GB of expanded memory.
Using the pen scanner is fairly simple. Settings and select buttons occupy either side of the OLED screen, and PlanOn puts a Bluetooth power button and a regular power button a little farther up the pen. The buttons aren't labeled, which is an inconvenience with any device that gets used only intermittently. To scan a document, you position the pen at the top of the document, with the OLED screen on the left. Turn the pen on using the power button, and then use the select/settings buttons to choose your settings. When you're ready to go, simply slide the pen slowly down the document from top to bottom. If you start moving the pen too quickly, the OLED screen will pop up a warning advising you to slow down.
The DocuPen Xtreme X05 can scan at any of three resolutions–150 dpi, 300 dpi, and 600 dpi–and in 24-bit color, black-and-white, or grayscale. You may also choose to do an "archive scan," which involves saving your scanned images for retrieval later. To use the archive scan option, you must have a Micro SD card installed; and PlanOn opted not to include one despite the device's $300 price tag.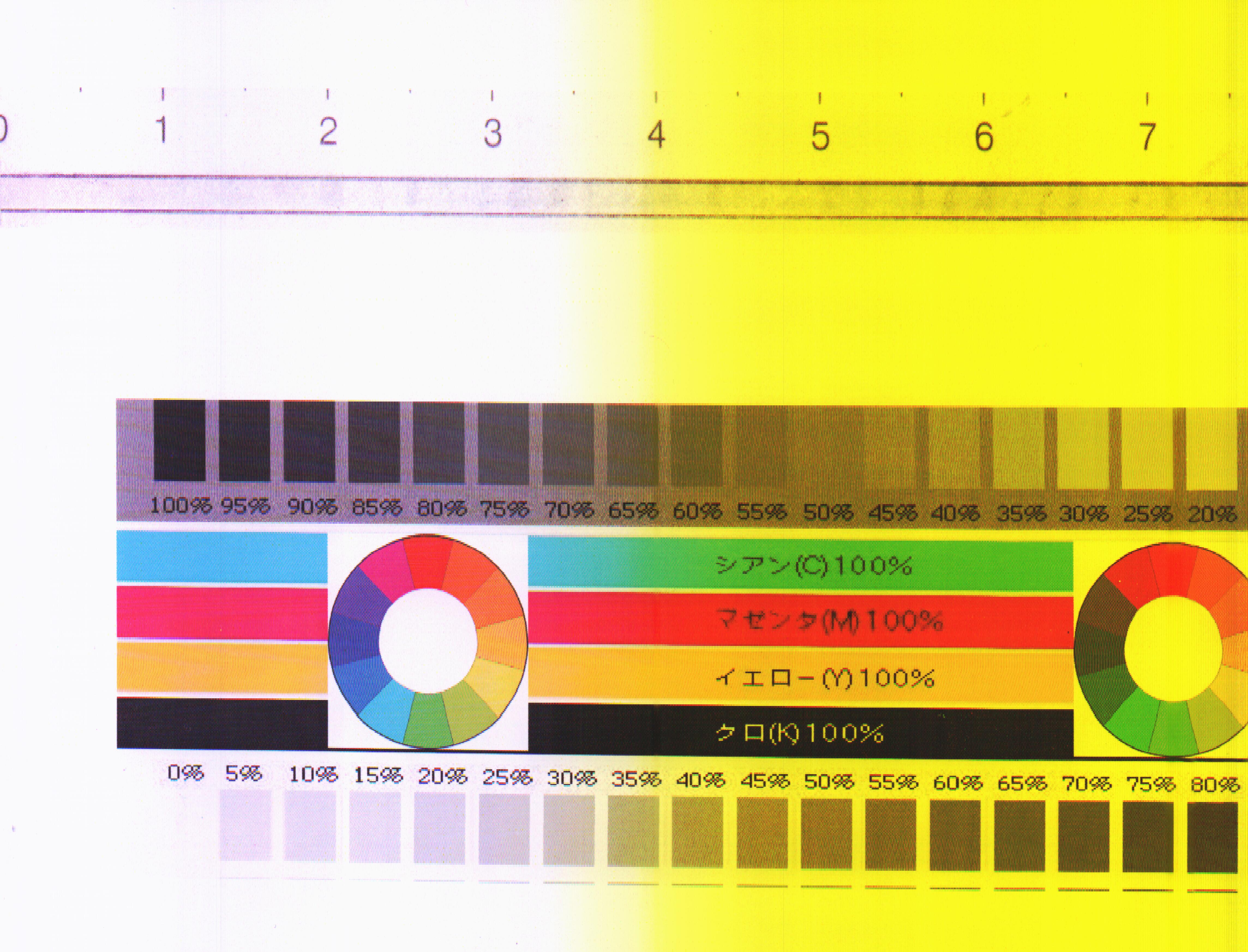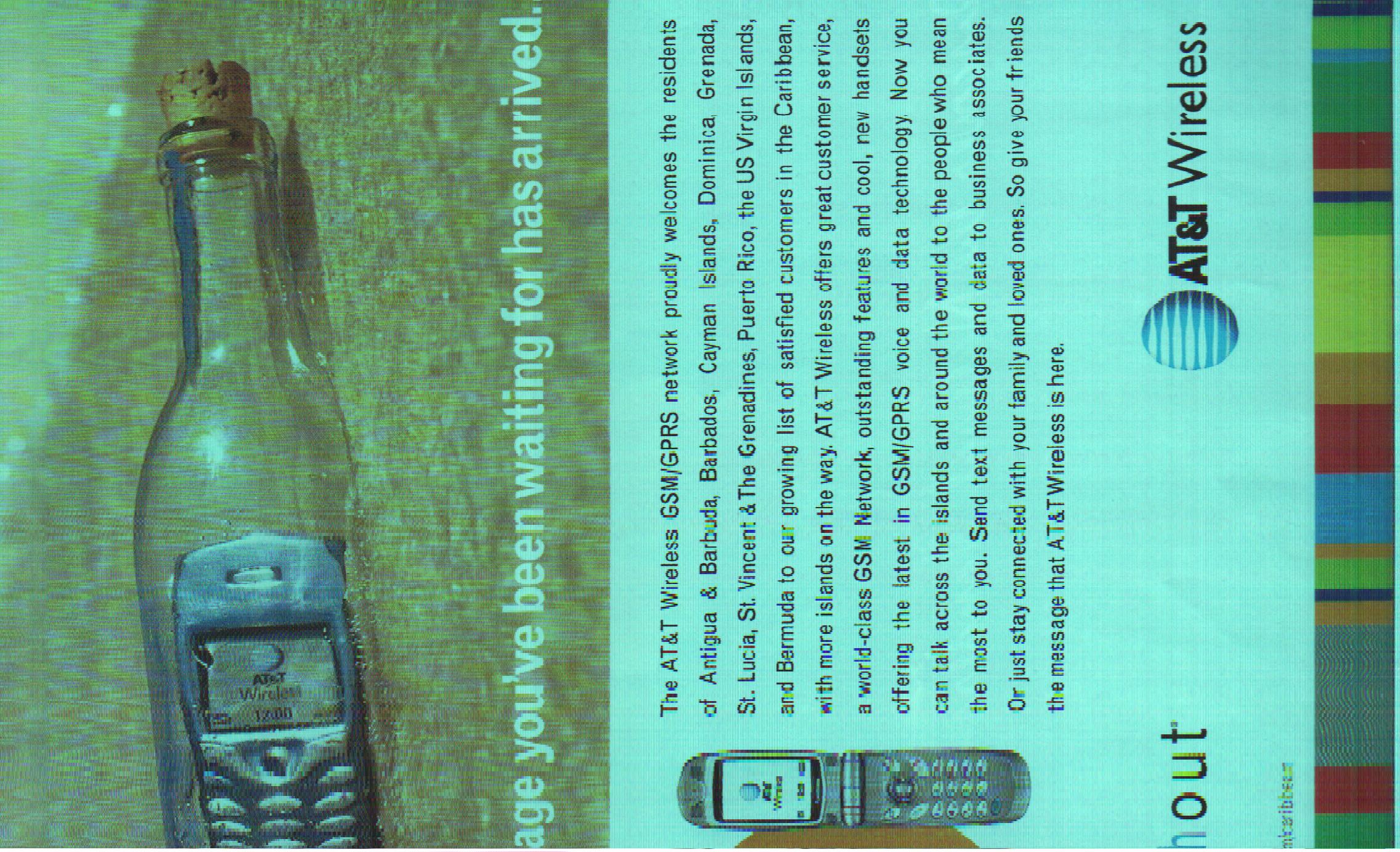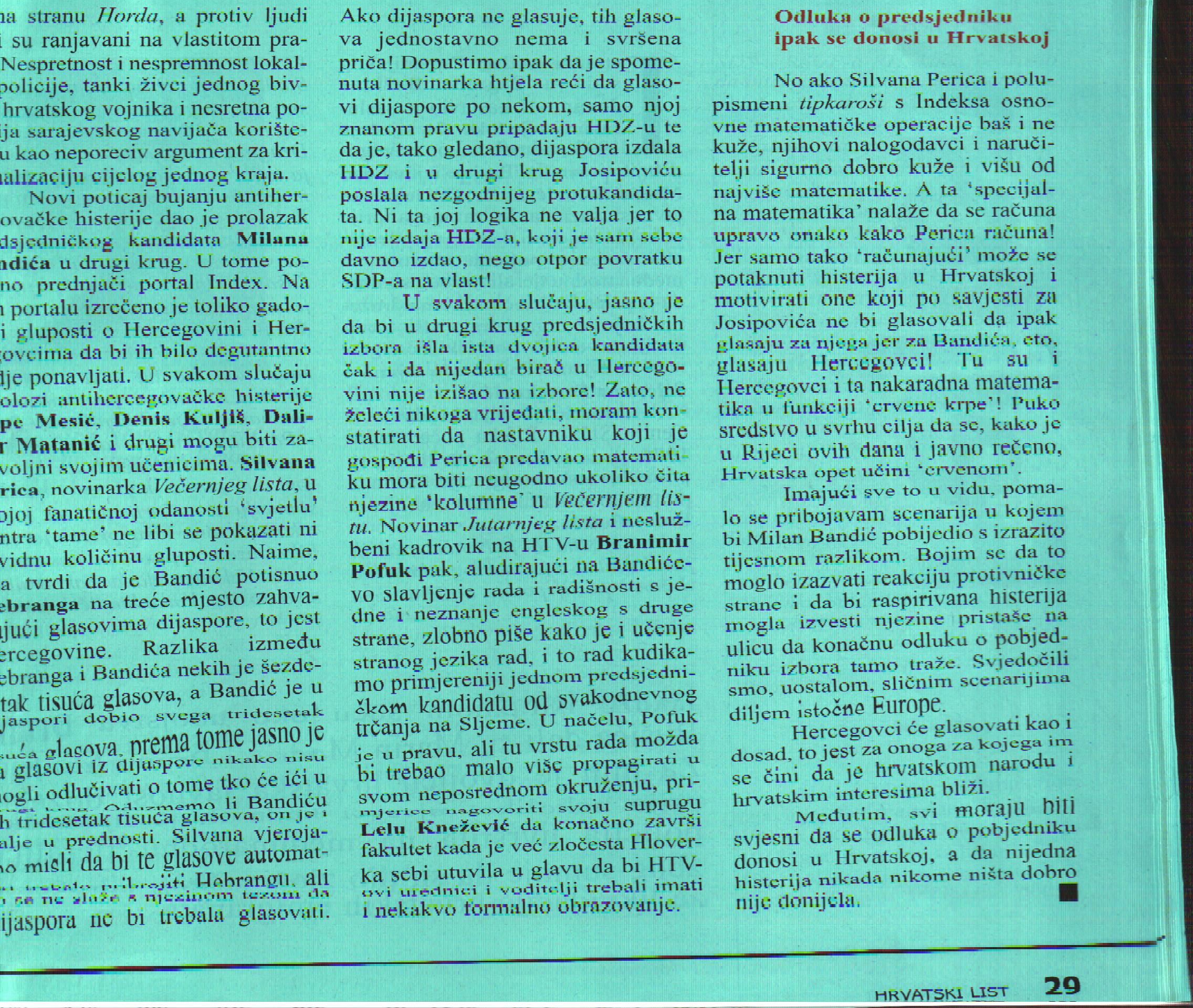 If you want something that can scan high-resolution full-color photographs, this is not the device for you. The DocuPen Xtreme X05 is, first and foremost, portable, even at some sacrifice in scan quality.
The black-and-white scan quality is adequate for businesses purposes, but nothing special. Text is readable, though hardly razor-sharp results. The 24-bit color mode delivers significantly flawed reproductions (skin tones are abysmal, and several of my scans had lines of random color running through them), but it's acceptable if you just want to get the details quickly.
Click on the sample images at left to see some of the test scans taken for this review. The uppermost photo was scanned at 600 dpi; the second and third scans were made at 300 dpi.
The software is a bit of a nuisance to install; I had to install the pen driver about four times before it recognized the device. The software interface isn't terribly pretty either, but what do you expect from scanning software?
Buying Advice
All in all, the DocuPen Xtreme X05 is a neat but very expensive little toy that doesn't come close to replacing a full-fledged scanner. Ultimately, $300 is a lot to pay for convenience–especially when the device feels so cheaply made. As if to prove that point, the battery went awry on our review model in the middle of my testing (now it doesn't turn on unless it's plugged in–and of course you can't use it while it's plugged in).
As cool as having a pocket scanner may be, I would recommend against buying the DocuPen Xtreme X05 unless you have money to burn or an urgent need to scan documents in the field.