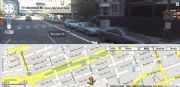 Google sure does capture a ton of interesting stuff when it sends Street View cars around the world. Sometimes its 360-degree cameras pick up a disturbing image or two.
That allegedly is the case after Google announced this week it has added Antartica, Brazil, and Ireland to its Street View library. Shortly after its announcement, Brazilian site G1, allegedly found a corpse in Google's online mapping service.
The body, which is covered by a black bag in a screenshot from G1, was allegedly spotted on the Avenida Presidente Vargas in Rio de Janeiro. Cnet seems to have found another body in Belo Horizonte.
It is unclear whether these images were on Street View. When PC World tried to view the alleged locations the Street View image was taken down a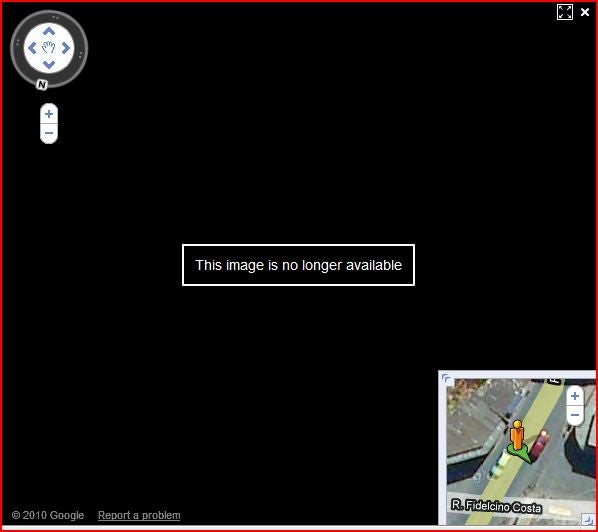 nd a notice read: "This image is no longer available."
According to G1 — which notified Google of the alleged corpse — the search giant said it would remove the image or distort it to hide the body.
People who find inappropriate images can report them to Google through the "Report a Problem" link at the bottom of images on Street View.
Back in August, what appeared to be another Street View dead body sighting in Worcester, U.K., turned out to be a 10-year-old playing a prank on a friend.
Street View has drawn complaints since the service first started for capturing people in compromising photos (including a man exiting a strip club and a woman sunbathing). The service started blurring people's faces in 2008.