Windows Phone 7 will succeed in the mobile phone marketplace, but its success won't come overnight. "Microsoft has a potential hit on its hands," says IDC mobile analyst Ramon Llamas, who tracks the worldwide phone market. Llamas predicts that Redmond's new mobile operating system will "turn around Microsoft's mobile fortunes," provided the company markets the OS both aggressively and effectively.
"Is it going to have significant market impact? Yes. Out of the gate? No," says Llamas. "It takes a while for mindshare and market share to develop."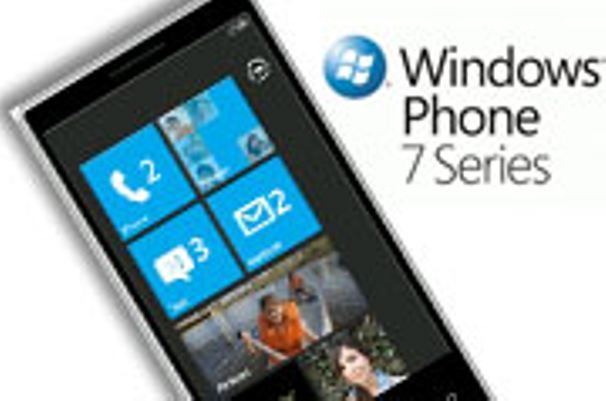 Windows Phone 7 will make its formal entrance next week at a media event in New York City. Redmond is taking a bold step with its new OS, which won't run previous Windows mobile apps, and which features an innovative touchscreen interface that has garnered positive early reviews.
A clean break with the past is a smart move for Microsoft, whose recent mobile offerings have been "an underwhelming experience," Llamas adds.
Microsoft has wisely assembled a powerful group of Windows Phone 7 allies, including major wireless carriers in North America and Europe. In the U.S. market, AT&T and T-Mobile will offer Win Phone 7 handsets before the end of the year, and Verizon Wireless and Sprint are expected to sell them in 2011.
Redmond's phone-manufacturing allies, including HTC, LG, Samsung, and Sony Ericsson, are also heavy hitters. "Those four alone are very, very powerful companies to partner with," says Llamas.
IDC predicts that by 2014, Microsoft's mobile OS will have a sizable 9.8 percent of the global market, a point behind Apple's iOS. Both Gartner and IDC expect Android to rival Symbian as the world's top mobile OS by then.
Contact Jeff Bertolucci via Twitter (@jbertolucci) or at jbertolucci.blogspot.com.