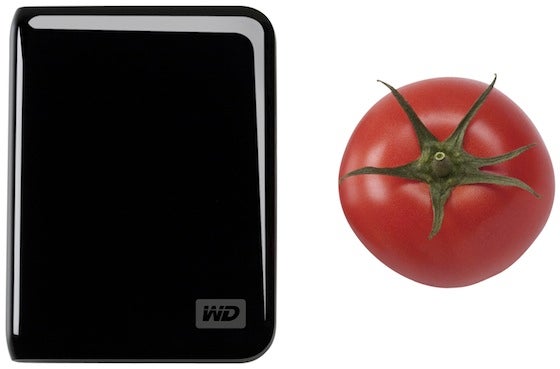 Western Digital is bringing SuperSpeed USB 3.0 to its popular external hard drive lines–the My Passport Essential line, the My Passport Essential SE line, and the My Book Essential line. All three hard drives feature external hard drives in a variety of sizes and colors, but while the My Passport Essential and My Passport Essential SE drives are portable, the My Book is larger and more suited to desktop use.
My Passport Essential, the smallest of the three drives, comes in a 500GB capacity, while My Passport Essential SE now comes in 750GB and 1TB capacities. The My Book Essential features the industry's highest capacity of up to 3TB of storage space, in addition to 1TB, 1.5TB, and 2TB capacities.
All three drives now have SuperSpeed USB 3.0 technology, which means they can transfer data at speeds of up to 150MB per second, or 5Gbps. The drives are also backward-compatible with USB 2.0 ports, in case you have yet to upgrade your hardware. While a new cable is needed for USB 3.0 data transfer, the same cable can be used for the backward-compatibility.
The drives come bundled with WD SmartWare backup software, feature password protection, and are formatted for Windows XP, Windows Vista, or Windows 7 (the drives need reformatting for Macs, but are compatible).
The price point on these drives is fairly reasonable–$100 for the My Passport Essential, and between $130 and $250 for the My Book Essential. Get them now through the WD Store.
Like this? You might also enjoy…
Follow GeekTech on Twitter or Facebook , or subscribe to our RSS feed .