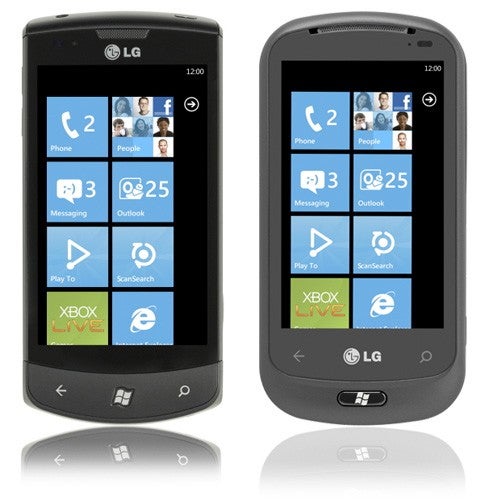 Today's Windows Phone 7 launch continues to shake up the smartphone world with the recently announced LG Optimus 7 and Quantum (also known as the Optimus 7Q internationally). The Quantum will be coming to AT&T just in time for the holidays for $200 with a two-year contract.
The phones are almost identical in terms of specs, but slightly different in design. The Optimus 7 sports a 3.8-inch WVGA LCD display, making it ideal for video-watching or gaming. The more businesslike Quantum has a 3.5-inch display with a full-QWERTY keyboard. Both phones are powered by 1GHz Snapdragon processors, ship with 16GB of on-board memory, and boast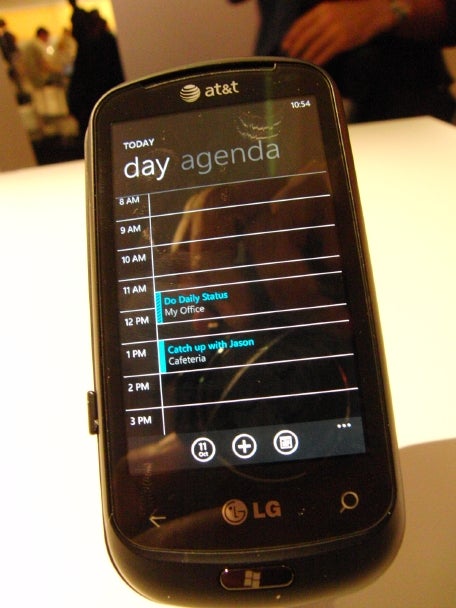 5-megapixel cameras and can shoot video in 720p
With a focus on entertainment, the Optimus 7 series phones come with a feature called Play To, a DLNA-based multimedia sharing app (for streaming content from your phone to other DLNA-compatible devices). LG made a big deal about this feature in its press materials, but I'm not sure if many consumers either know what DLNA is or own other DLNA-compatible devices.
If this is the only differentiator among the many Windows Phone 7 devices we'll be seeing in the coming months, the Quantum and Optimus 7 may get lost in the shuffle. Stay tuned for a full hands-on of the Quantum from the Windows Phone 7 launch event in New York City.