Facebook is big enough to have its own verb ("I Facebooked that link") and its own slang. Access to this social network is a must for people who desperately need to know which of their friends "Likes" Dancing With the Stars.
Mobile Facebook apps allow you to upload photos, send and reply to messages, read feeds, and check your FarmVille crops–all in real time. While the process for making your phone work with Facebook is different for every smartphone, the basic app is the same.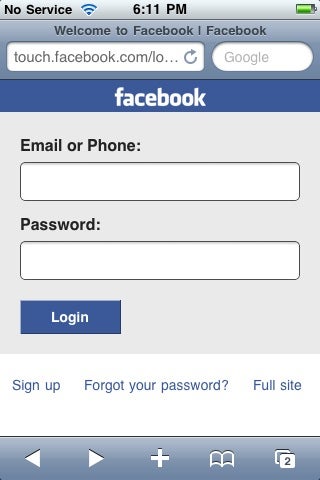 iPhone: On your handset, go to www.facebook.com/iphone for the official Facebook for iPhone page. Tap Download Application to load the app on your iPhone. Once installation finishes, you can surf Facebook, open chat with friends who are online, upload photos, and access most of the features of your account. You can also go to touch.facebook.com to log in.
If you prefer, you can download this app at the App Store by searching for Facebook.
Android: Browse to the Android Market and search for Facebook for Android. Download the free app. Until August 2010, many Android users experienced serious problems accessing Facebook via the app. A new update appears to have resolved most issues, so Android users who had given up on Facebook should try the new version of the app.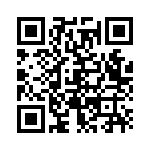 Android users can also use this QR code to scan and download the Facebook app.