The Web is abuzz following the leak of an alleged Windows 8 presentation outlining Microsoft's vision for the next iteration of the flagship desktop operating system. As media pundits speculate on the potential features and capabilities of Windows 8, the news also has the potential to make some IT administrators and business customers currently considering a migration to Windows 7 to hold off.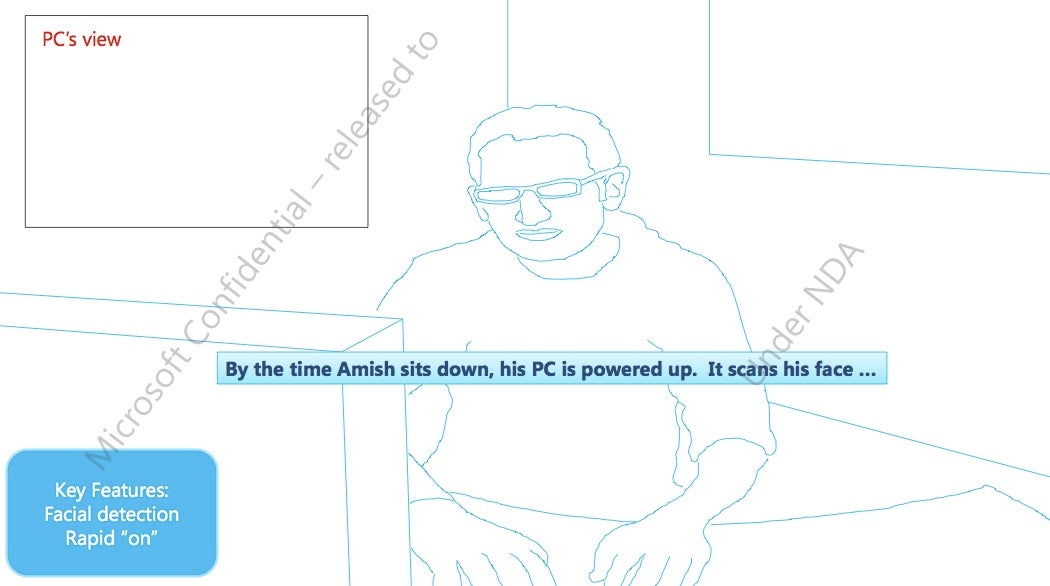 Windows 7 is the fastest selling operating system of all time–with Microsoft claiming more than 150 million units sold to date. That pace, an average of seven per second, isn't showing any sign of slowing due to the fact that many larger organizations are in the evaluation and planning stages of transitioning to Windows 7–many of them from the archaic Windows XP.
The move from Windows XP to Windows 7 yields countless benefits, making the upgrade a virtual no-brainer for many companies. However, many companies still using Windows XP are also long overdue for a hardware refresh. Making the switch to Windows 7 is a project that also calls for rolling out new desktop hardware for those organizations.
That is all well and good. The performance, storage capacity, and energy conservation of today's desktop systems are all greatly improved over the hardware available five or more years ago. Even without Windows 7, companies using archaic hardware would benefit from employing newer technology. However, organizations may be reluctant to invest heavily in new hardware with the knowledge that Windows 8 might make that investment obsolete in about two years.
According to the alleged Windows 8 information, Microsoft is striving to more closely emulate the Apple user experience and ensure its systems "just work". The presentation–supposedly delivered to computer manufacturers–outlines Microsoft's strategy with the apparent goal of giving hardware developers a heads up on the functionality Microsoft is going to demand to deliver on its vision for Windows 8.
The presentation lays out features like proximity sensors and facial recognition to wake the PC instantly and securely authenticate the user before they have time to set their coffee down on the desk. Microsoft appears to be aiming for a much more instant-on experience à la smartphone or iPad tablet. The bottom line is that Windows 8 will require next-generation hardware to take advantage of these cutting edge capabilities.
IT administrators shouldn't be surprised by the timing of Windows 8. The general timeline of developing and releasing a new OS is fairly common knowledge at this point. Organizations that have already deployed, or are considering migrating to Windows 7 knew that the day would come when a Windows 8 would launch.
Companies may give more serious consideration to shelving their Windows 7 plans, though, if they believe that Windows 8 will raise the bar to the extent that it will require another hardware upgrade only two years from now.
It may at least be reason to examine more closely whether Windows XP can hobble through to 2012. Companies considering riding Windows XP for another couple years, though, should be aware that support for Windows XP SP2 ends in a couple weeks, and the clock is ticking for Microsoft to pull the plug on supporting the legacy OS at all.
You can follow Tony on his Facebook page , or contact him by email at tony_bradley@pcworld.com . He also tweets as @Tony_BradleyPCW .