Apple refreshed its iMac and Mac Pro lines Tuesday, as well as introducing a new 27-inch LED Cinema Display.
With the new iMacs, the line has received a processor upgrade. It now supports Intel's Core i3, i5 and i7 processors. Base prices for the new models–which include 4GB of 1333MHz DDR3 RAM, either ATI Radeon HD 4670 or 5750 graphics and either 500MB or 1TB hard drive–range from $1199 to $1999.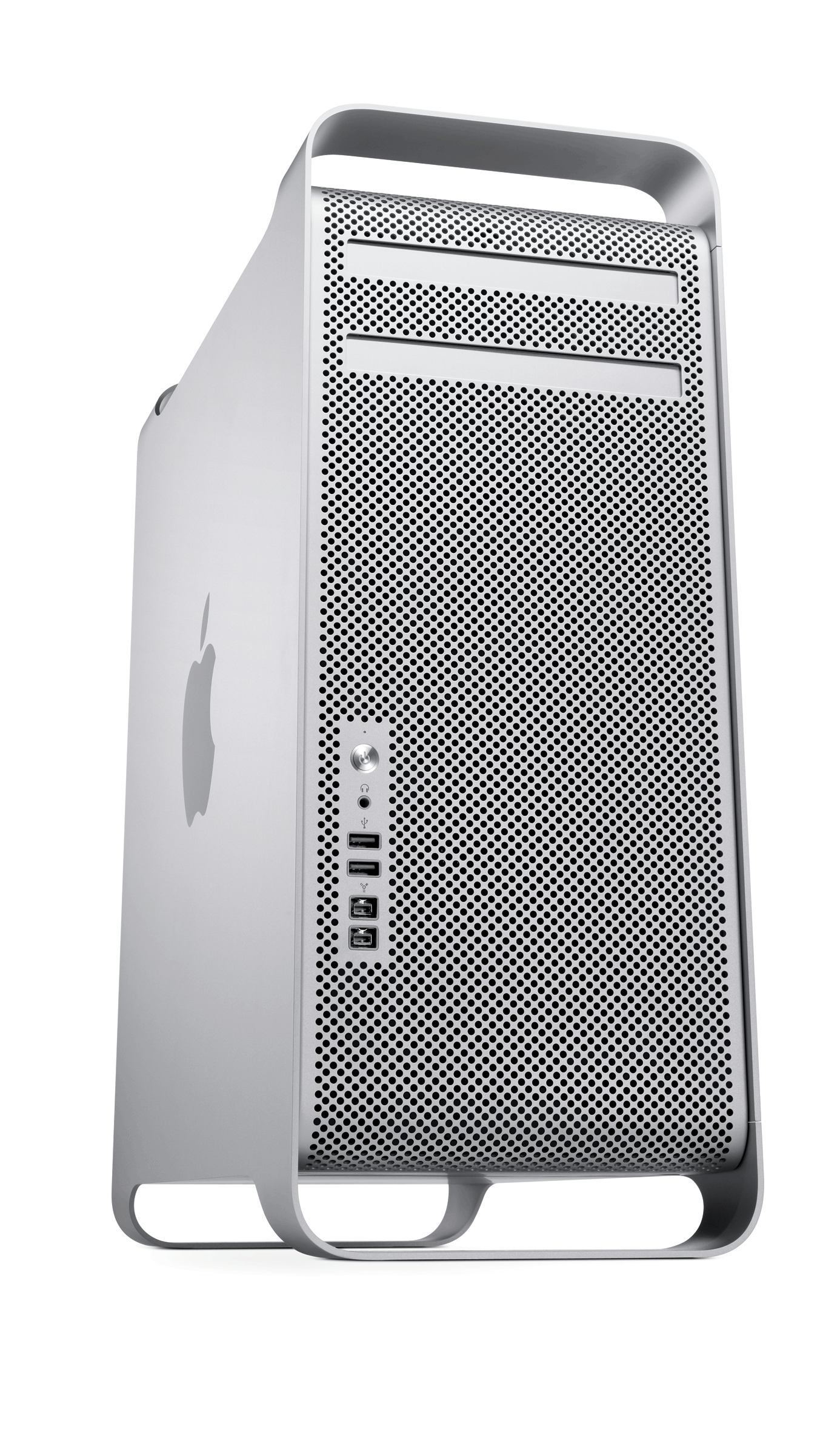 The new Mac Pro desktops are information powerhouses with support for up to 12 processing cores and a performance boost over their predecessors of up to 50 percent. A new wrinkle in their design is support of up to four optional 512GB solid state drives. Base price for the new Quad-Core Mac Pro is $2499, which includes a 2.8GHz Quad-Core Intel Xenon W3530 processor, 3GB of 1066MHz DDR3 SDRAM, ATI Radeon HD 5770 graphics and 1TB Serial ATA hard drive. For the 8-core model, the base price is $3499, which includes two 2.4GHz Quad-Core Xenon E5620 processors, 6GB of 1066MHz DDR3 memory and ATI Radeon HD 5770 graphics.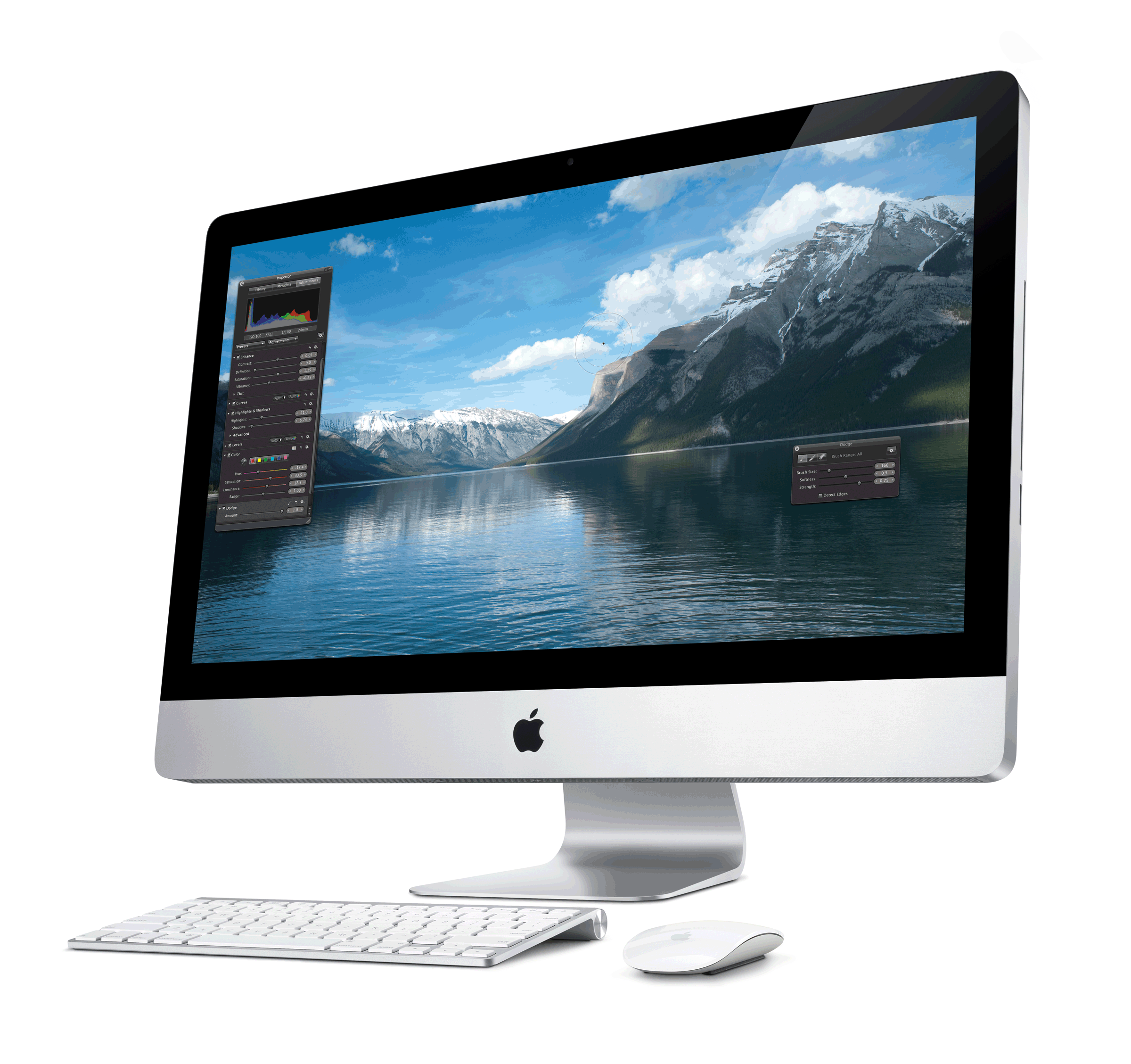 Also unveiled by Apple today was a new 27-inch LED Cinema Display which will be available in September at a suggested retail price of $999. The new monitor has a native resolution of 2560 x 1440 pixels and includes a built-in digital camera, microphone, speakers and USB hub. It also has Apple's magnetic power connector and an ambient light sensor that automatically adjusts the display's brightness based on the surrounding lighting conditions.