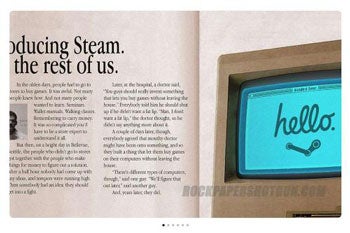 Last week, an observant member of the Valve forums pointed out that there were resources and code added to the new Steam beta that pointed to a possible port to OS X. The forums were churning with rumors and speculation of the gaming giant's future Mac plans. Some disregarded the additional resources as either just a new OS X-like theme or simply a coding experiment for the beta.
Yesterday, MacRumors and various gaming sites received what is about as solid proof as Internet rumors get- in the form of these teaser images based on Apple ad campaigns sent from Valve itself.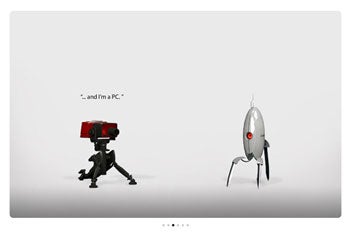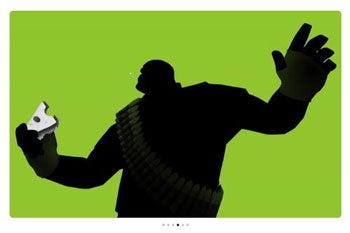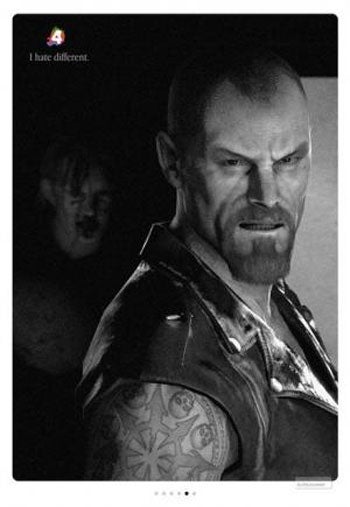 Not only do these images provide fairly solid evidence of Steam on Mac, it also seems to point to Valve having gone the extra mile and ported the popular Source engine and some of its games to OS X. Although it would be great just to have previously released titles like Left 4 Dead 2 and the still amazing Orange Box, hopefully this also points to Valve's investment in the Mac as a gaming platform. Between OS X's rising marketshare and Steam's potential to turn more Mac users onto PC gaming, perhaps we can start to see simultaneous cross-platform releases from Valve. Episode Three, anyone?
[via MacRumors]
Follow GeekTech on Twitter or Facebook.