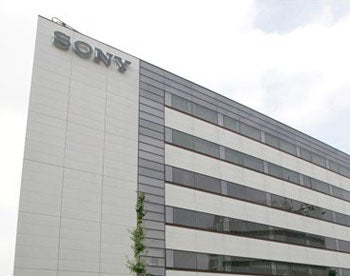 Is Sony ready to rumble with Apple? The Wall Street Journal thinks so. Citing "people familiar with the matter," the Journal says Sony Corp. has plans to release a smart phone capable of playing PlayStation games, that it's already in development, and that we'll see it later this year.
That's not all, or even the half of it when you consider this next bit. Apparently Sony has plans to release a device that "blurs distinctions among a netbook, an e-reader and a PlayStation Portable, or PSP." Hmm, take that Apple iPad?
Both the phone and the mystery whatchamacallit are supposed to work with Sony's upcoming iTunes alternative, a new online media platform due to launch later this month.
The Journal describes both devices as part of a broader handheld lineup designed to "to rival Apple."
Curiouser and curiouser.
Follow us on Twitter (@game_on)