Apple's latest iPad software development kit nixes references to video calling and chatting, creating uncertainty about the chances of a camera coming to the iPad.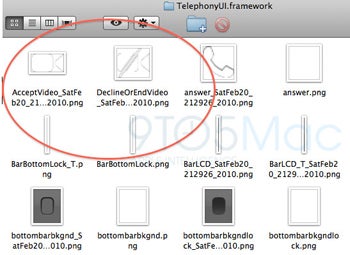 A previous version of the iPad SDK included two icons for accepting and declining video chat. These icons had the iPhone look, but they were wide enough to be used on an iPad. 9To5Mac also found some code that references video chat and "iChat."
The most recent SDK removes these references. And with just a day until iPad pre-orders begin, early adopters shouldn't get their hopes up for a surprise.
There are other clues that Apple was at least considering a video camera for its tablet device, which arrives on April 3. According to one conspiracy theory, Apple chief executive Steve Jobs was actually holding a camera-equipped iPad when he introduced the product in January. Then, electronics service company Mission Repair claimed to receive iPad parts with slots for MacBook cameras.
Repair companies will likely tear down the iPad on arrival, answering the camera slot question for sure, just as iFixit found a place for a camera on the latest iPod Touch. Jobs said the iPod Touch camera was cut to reduce costs, though rumor had it that technical problems were to blame. Either reason could be at work for the iPad as well.
But why kill the hints of an iPad camera in the SDK? Probably to avoid confusing developers. But if I had to pose my own conspiracy theory, I'd say Apple doesn't want people modding their iPads with MacBook cameras and hacking the iPad SDK to create jailbroken video chat apps.
Whatever the reason, Apple doesn't want developers cooking up plans for iPad video recording apps, at least for now.
iPad (2010)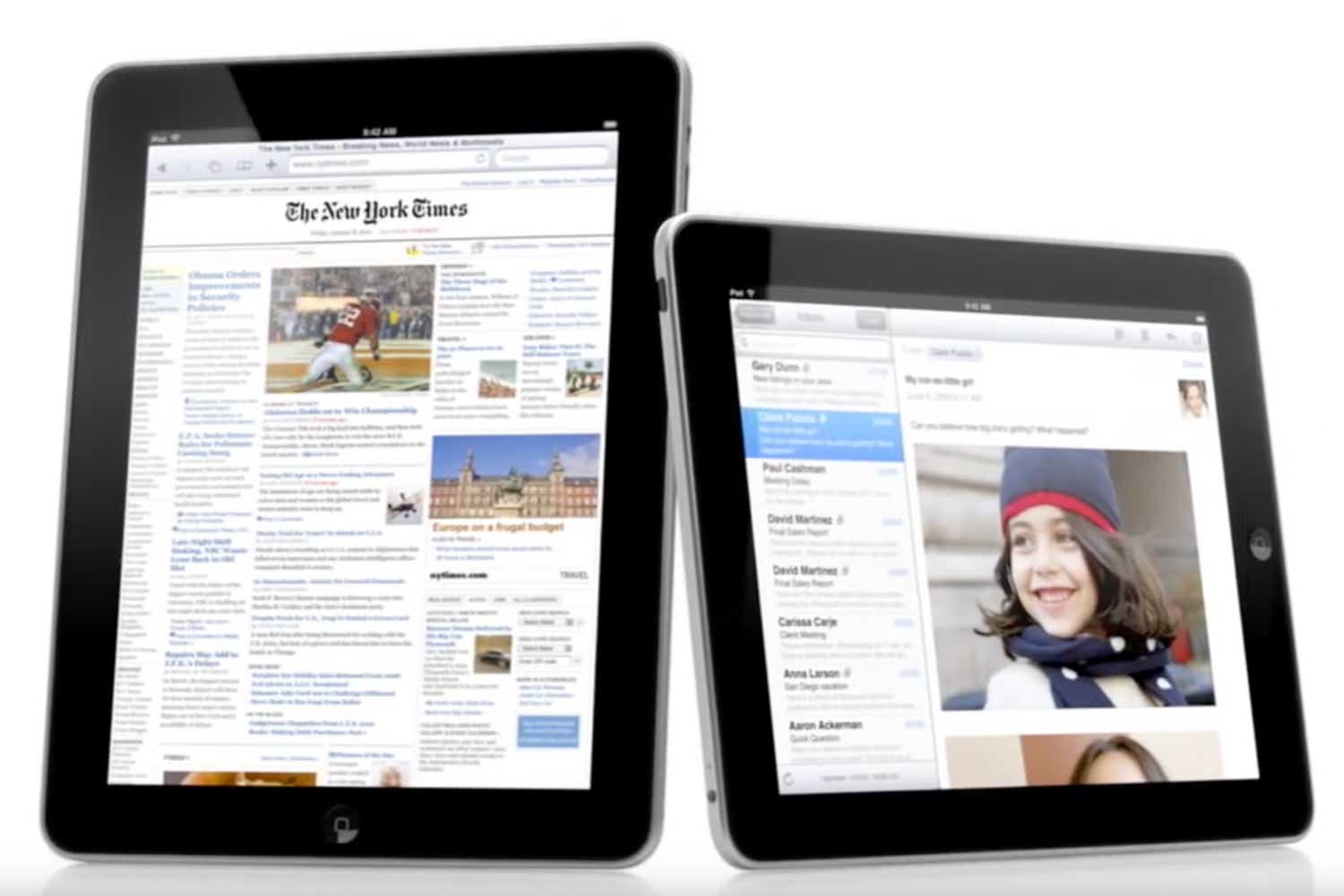 Read our full
iPad (2010) review