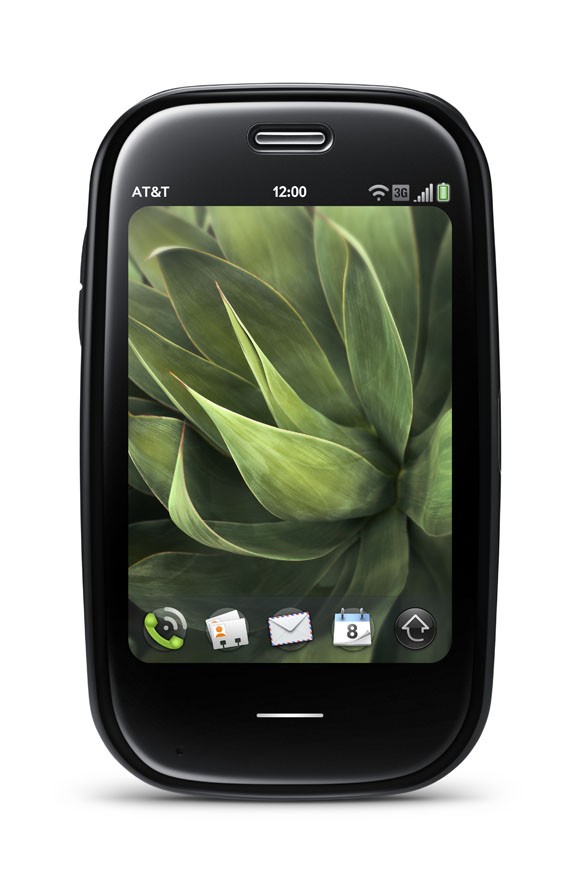 Palm may have had a disappointing third quarter, but that isn't stopping the company from continuing to push out WebOS devices. The Palm Pre Plus and Pixi Plus will arrive on AT&T in coming months for $150 and $50 respectively.
Almost identical to the Verizon model, the Pre Plus ships with 16GB of internal memory, a Touchstone-compatible back cover for inductive charging and a slightly improved keyboard (from the original Sprint version). The Pixi Plus is identical to the original, but comes with Wi-Fi connectivity. The devices also have access to AT&T Wi-Fi hotspots included as part of an unlimited data plan. The phones also come with some AT&T-exclusive services like AT&T Navigator and AT&T Address Book.
Palm's third quarter earnings conference call last week didn't exactly ensure a rosy future. Sales of the Pre and Pixi were disappointingly low–so low that carrier partners have stockpiles of unsold phones. And as revenue continues to drop, the company's livelihood looks more and more grim.
Will availability on AT&T improve sales? Probably not as much as Palm needs right now, but it might help. At the moment, AT&T only offers one Android Device, the Motorola Backflip (though at CES, the company said it will be launching five Android-based handsets in the first half of 2010). The Backflip is a decent phone, but the Pre Plus is far superior. And of course the Pre Plus must coexist with AT&T's superstars, the iPhone 3G and 3GS. But not everybody wants an iPhone–and the Pre Plus makes for a nice alternative. At $50, the Pixi is the cheapest, recently released smartphone on the network. It is perfect for younger or less tech savvy users making the leap from feature phone to smartphone. And its a good phone, too.
That's why Palm's low sales are so disappointing. WebOS is feature-rich, intuitive and beautiful to look at it–basically, the ideal OS. When AT&T announced it would be adding WebOS devices to its roster at CES, I had hoped that Palm would launch new hardware as well. While I like the Pre and Pixi's hardware, I do think it could better showcase the excellent software.
In the meantime, I hope having a presence on AT&T bolsters Pre and Pixi sales. I want to see WebOS continue to improve and the developer community grow. AT&T customers: Are you considering purchasing a WebOS device?