Apple CEO Steve Jobs has taken to his iPhone and iPad to respond to several customers' e-mail messages, according to multiple reports over the past weeks. In at least nine instances so far, Jobs has sent brief replies to customer concerns over the iPhone, the iPad, and MacBook laptops.
In less than two weeks, the CEO of one of the most tight-lipped tech companies to date, used his iPhone and, of course, iPad, to reply to e-mail from a select few customers asking questions about Apple products.
Jobs' e-mail spree, seen as a replacement to reported controlled leaks from the Cupertino company, sheds some light over Apple's future moves, without giving too much away to its competitors.
All the e-mail headers disclosed suggest that the e-mail replies are indeed from the man himself, so here's a round-up of Jobs' e-mails:
"Yep," replied Jobs from his iPad to an e-mail asking whether we can expect a universal mailbox on the iPhone. A unified inbox on the iPhone, and perhaps also the iPad, is one of the most requested Mail application features since the phone launched in 2007.
"No" is the answer to iPad and iPhone tethering (sharing the iPhone's Internet connection) Jobs sent from his own iPhone to a Swedish DJ. Jobs also said "Not to worry" to a customer expressing concerns over Apple's vision for its MacBook and Pro lines.
"No, but iPhoto on the Mac has much better Faces and Places features," the Apple CEO said in a reply from his iPhone to a U.K. customer asking whether the iPad will be compatible with Google's Picasa library format.
"Yes" is Jobs' answer (from his iPad) when asked wheth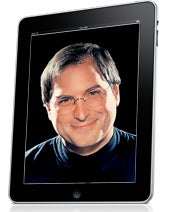 er users will be able to transfer Google Docs to iWork.com or iDisk. "Yep" is also his answer to the iPad being able to sync free books in the ePub format on iBooks through iTunes.
While still on the iPad topic, Jobs reportedly said in an email from his iPhone that the Apple tablet will be available "Initially at Apple Retails and online store and Best Buy," keeping AT&T stores out of the equation so far.
Steve Jobs also gave slightly longer answers to a developer over the legal implications of his application's name and to a customer complaining about his water-damaged laptop.
iPad (2010)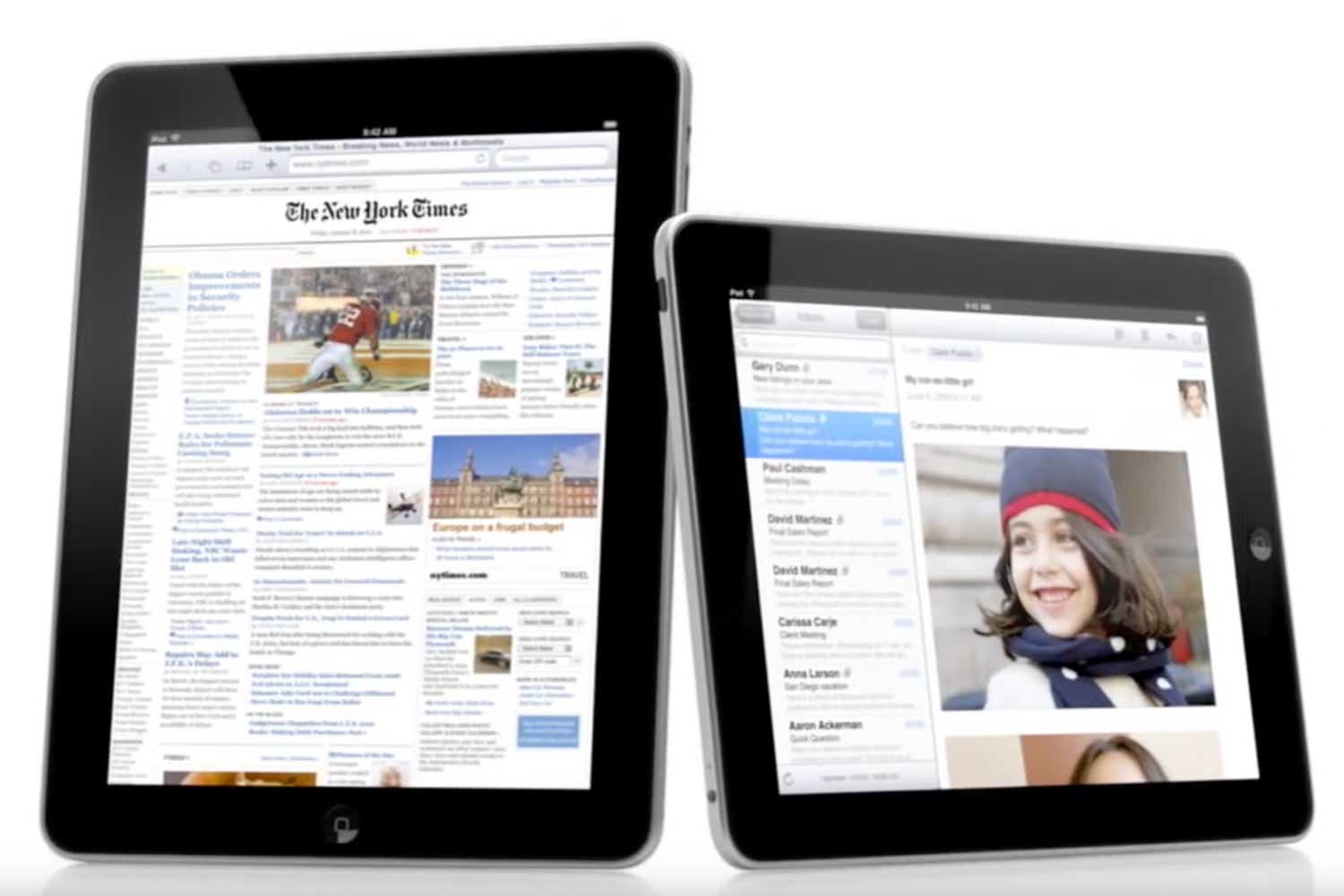 Read our full
iPad (2010) review