Want to know what the iPad version of your favorite magazine will cost? A report in the Wall Street Journal leaked the prices for a few publications, but we may already know more than that.
According to the report, the Wall Street Journal's iPad edition will cost $17.99 per month. An advertisement-free version of Esquire may cost $2.99, which is $2 less than the newsstand price. Men's Health will charge the same $4.99 as it does for the print version, but it will also offer a "preview issue" supported by advertising for Gillette Odor Shield.

Thing is, lots of magazines (including PCWorld) already sell digital versions for PC, Mac and iPhone through a company called Zinio, which distributes but also helps develop digital magazines. Next month, Zinio will bring its magazine library to Apple's iPad, presumably using a Zinio reader app similar to the one that's currently in the iPhone App Store.
It's not clear whether the iPad versions of these magazines will be considerably different from what's already available, but a spokeswoman told me that once you buy a magazine on Zinio's Unity platform, you can read it on any device, even the iPad. The pricing won't change when the iPad arrives, and you can look up all the current prices on Zinio's Web site.
Here's where things get tricky: Zinio's digital version of Esquire costs $4.99, which is more than the price reported by the Wall Street Journal, and Zinio doesn't sell the U.S. edition of Men's Health. It seems like those two publications are working on their own iPad editions, free from Zinio or any other general reader app. If that's the case, the question is how many other publishers will do the same, and how many will take the easy route with a ready-made solution from Zinio.
If publishers chart their own course, then we're really in the dark on pricing. The Journal notes that Esquire hasn't finalized its iPad plans, and no publisher is ready to start offering subscriptions. Zinio's offerings, by comparison, are a lot like print: A single magazine costs around $2 to $5, and a full year is much cheaper, maybe $10 to $20. I hope that's the model iPad magazines go with, no matter who's creating them.
iPad (2010)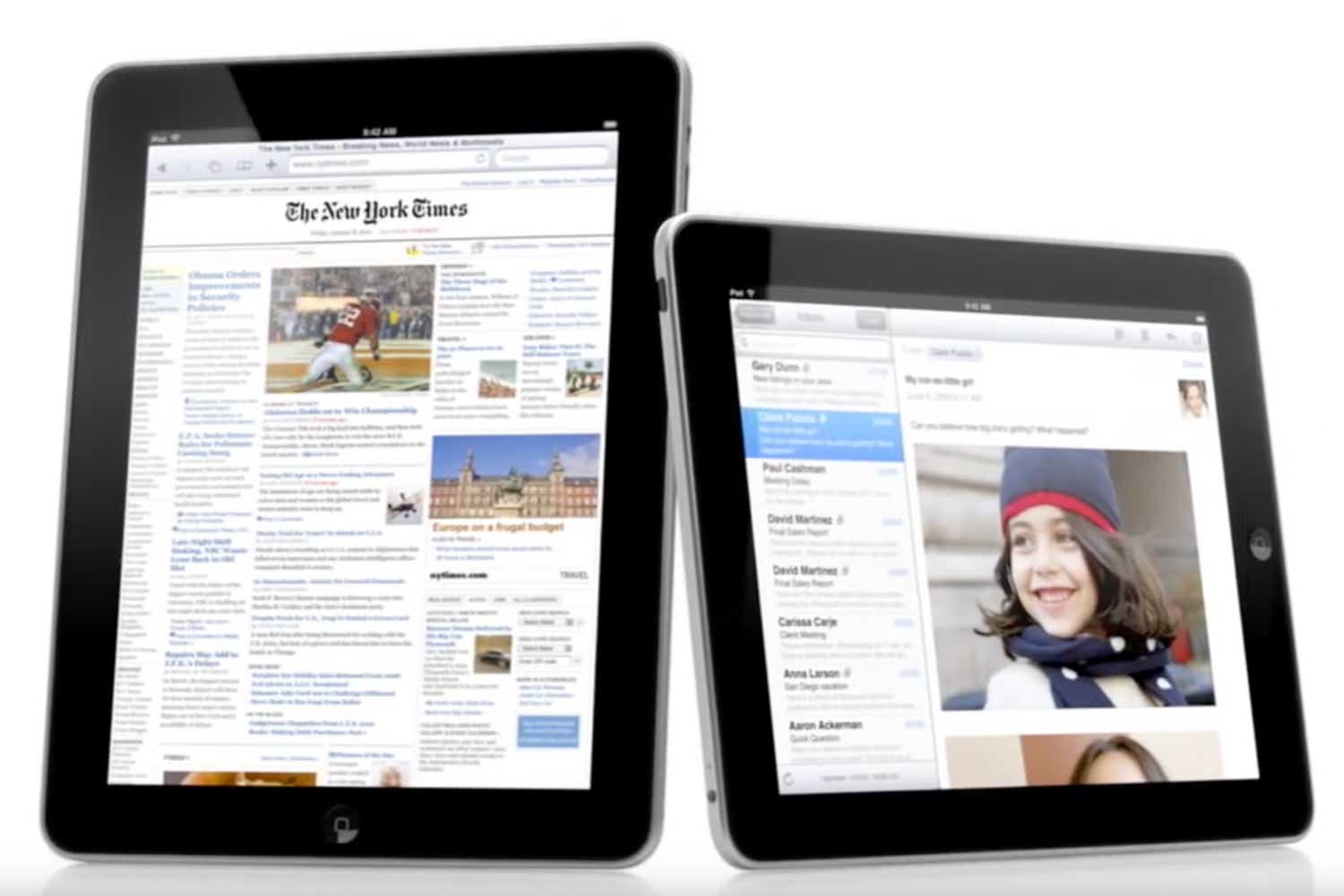 Read our full
iPad (2010) review