iPhone hacker George Hotz claims he has developed a new untethered software jailbreak method for the iPhone and iPod Touch that may also work on the iPad. Hotz, also known online as Geohot, says in a recent blog post that his new unnamed jailbreak method is as simple to use as his previous iPhone software jailbreak, blackra1n. The new software will purportedly work on all currently jailbroken iPhone and iPod Touch models.
Hotz gives no release date for the new software yet, and he did not say whether his new jailbreak method will work on iPhones running the latest iPhone update from Apple, OS 3.1.3. But his assertion that it will work on the iPad may interest those of you looking to jailbreak Apple's new tablet device. Of course, the question is: Do you really need to jailbreak the iPad?
Jailbreaking 101
When an Apple iDevice like the iPhone, iPod Touch, or iPad is jailbroken, it means that you can place any application you want on the device from unofficial application stores like Cydia.
Many jailbreaking tools are available for the iPhone and iPod Touch, including blackra1n and RedSn0w; however, these programs have had a tough time beating Apple's iPhone OS update 3.1.3, which can disable most of these jailbreaking software programs.
Tethered Jailbreak
Just like many other types of software updates, jailbreak programs for the iPhone require you to reboot your device to complete the installation. Some of these software packages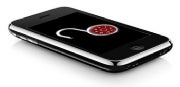 need to be connected to a computer to complete the jailbreak, and these are called tethered jailbreaks. This means that every time your reboot your device, the jailbreak will be lost unless your iPhone is connected to a computer.
Hotz's blackra1n required tethering for newer versions of the iPhone after Apple introduced a new bootrom for its devices in October, but Hotz's new software appears to have solved this problem.
Do you need to jailbreak the iPad?
Hotz says his new software will "probably work on the iPad" as well, but the hacker's claim won't be verified until Apple's newest device starts shipping to customers on April 3. But is there any point to jailbreaking the iPad, at least at this point?
Some of you may want to jailbreak the iPad just to customize your device in ways that Apple doesn't allow. Jailbreaking the iPad would let you change your homescreen background or install visual themes; remove standard Apple applications that are otherwise not removable, such as Stocks or Weather; or maybe even to to use Wi-Fi stumblers, a type of iPhone app that was recently purged from Apple's App Store.
Those may be nice features to have on the iPad, but they are hardly compelling enough to encourage widespread jailbreaking — especially when the iTunes App Store will likely be flooded with iPad applications in the coming weeks. Not to mention the fact that you can use almost any iPhone app on the iPad as well.
Regardless, some hackers are moving forward with projects to break open the iPad to other application stores. In addition to Hotz, The Chronic Dev Team is working on creating an iPad version of their iPhone jailbreak greenpois0n.
Are you hoping to jailbreak your iPad? If so, what's your reason for doing it?
Connect with Ian on Twitter (@ianpaul).
iPad (2010)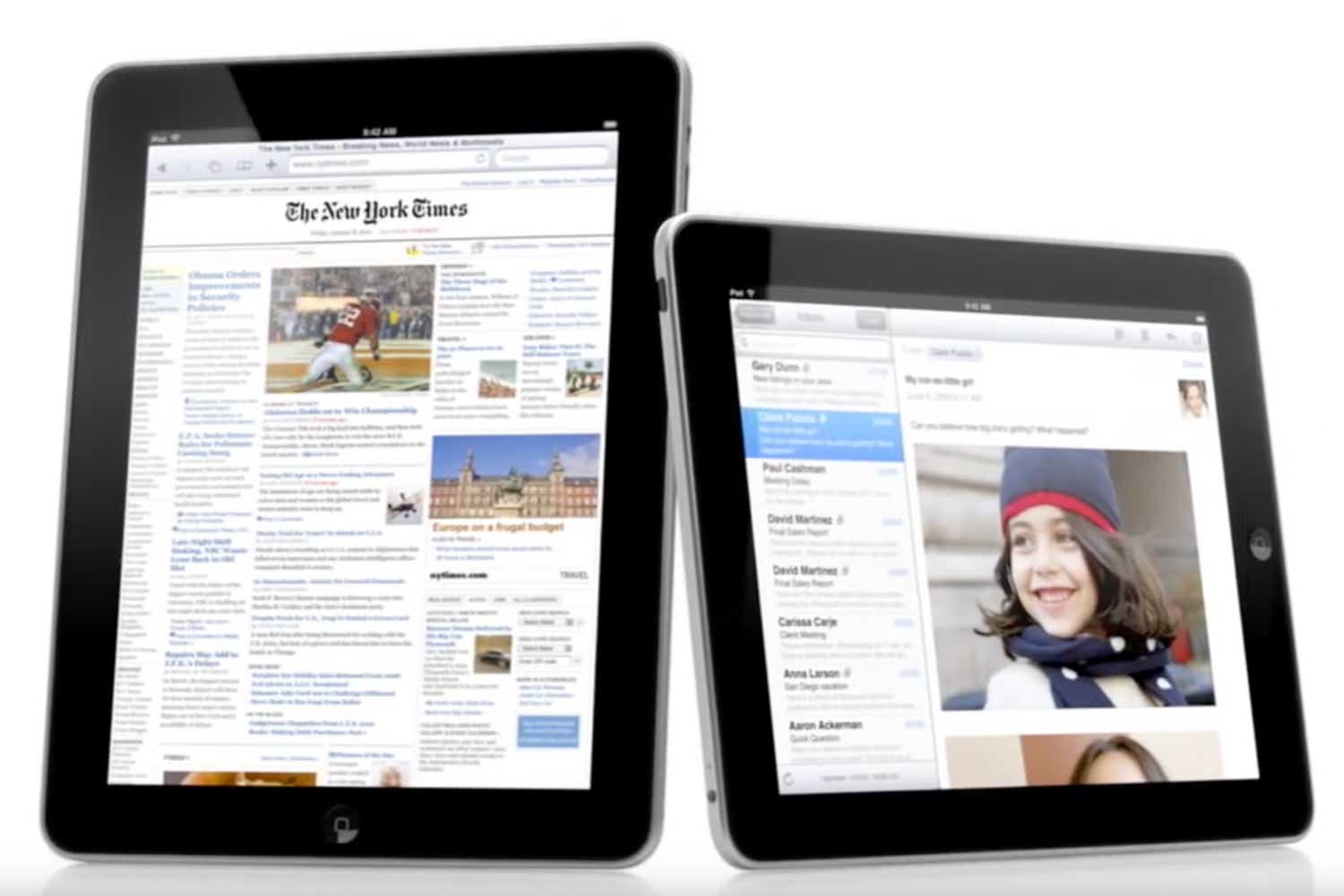 Read our full
iPad (2010) review