Those who can't decipher the iPad's magic by themselves can get a hand from Apple on launch day, with workshops and free setup in the Apple Store.
Apple announced that its Geniuses will set up e-mail, download apps, and provide other customization for the iPad — free of charge — when the iPad goes on sale April 3. Workshops will also begin on Saturday morning "to help customers learn more about this magical new product," Apple said.
The original iPhone had the same level of support when it launched in 2007, except iPhone sales began on Friday evening, June 29, and the workshops and setup didn't commence until the next day. I'm not too interested in speculating whether the iPad will outperform the iPhone, but the immediate availability of iPad help suggests a more leisurely launch.
It could also mean that Apple's trying to keep better tabs on potential launch day problems, as customers have experienced with every iPhone launch. Most of those issues were related to AT&T and setting up phone service, which won't be a problem for the iPad as the tablet's 3G-enabled version doesn't arrive for another month. Still, it's worth having staff on hand to see if anything comes up when connecting the iPad to iTunes and the App Store.
Apple didn't say whether Best Buy's Geek Squad will offer apprenticeship for iPad magic. Most Best Buy stores will stock the iPad on launch day, according to Apple, but Macrumors reported last week that roughly 675 of Best Buy's more than 1000 stores will carry the iPad — only those with "Apple Solutions Consultants," says TUAW. Those stores will have demo units, at least.
iPad (2010)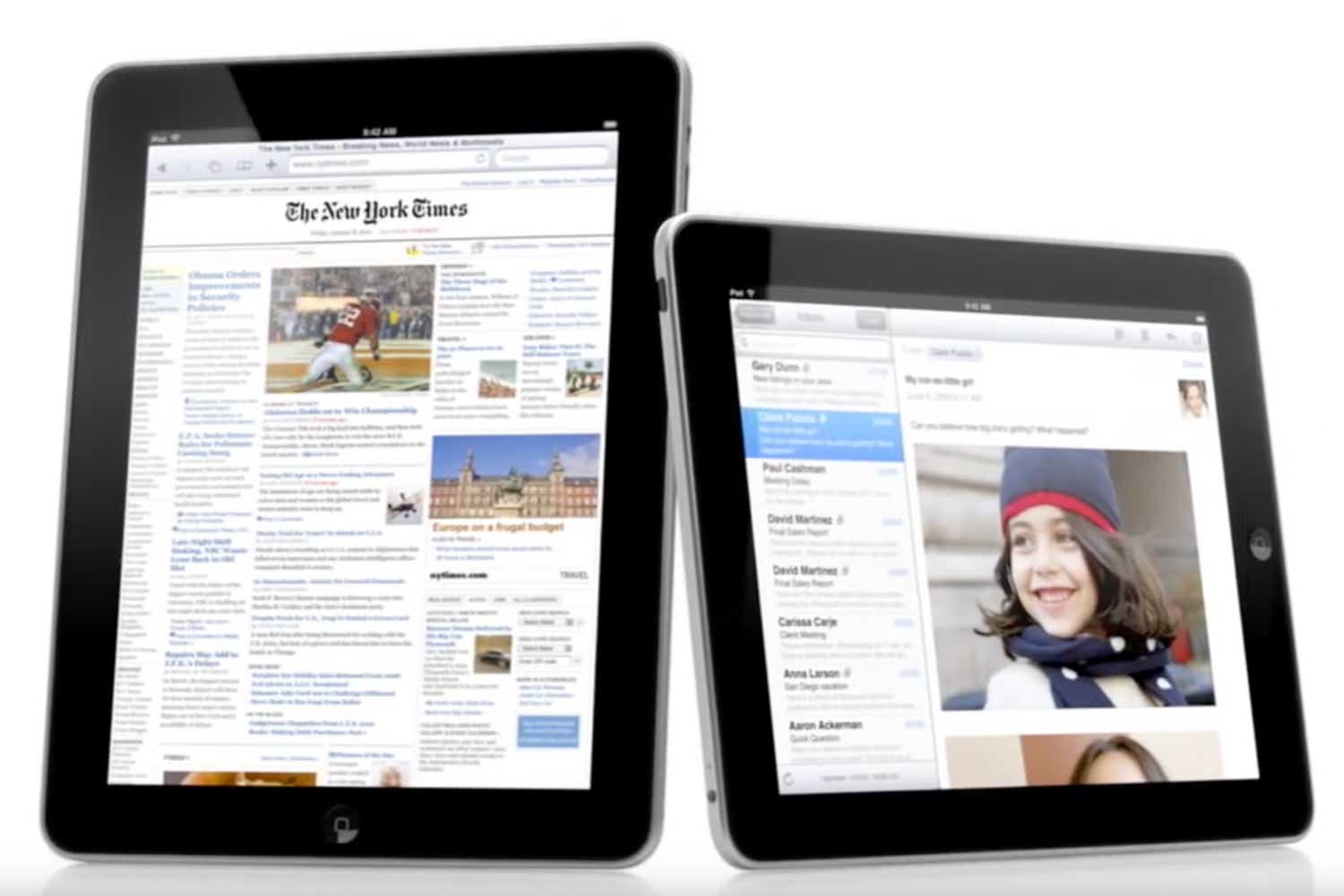 Read our full
iPad (2010) review