The optimistic sales predictions for the iPad just keep getting brighter. Soon after Apple began taking pre-orders on March 12 for its new tablet device, industry watchers estimated that iPad orders were easily in the "hundreds of thousands," and that Apple would sell more iPads than it did iPhones during the device's first three months of availability.
Now Morgan Stanley analysts Katy Huberty and Mathew Schneider are reporting that strong consumer demand is spurring Apple's suppliers to increase their iPad build rates. As first reported by All Things Digital, the Morgan Stanley analysts state that iPad build plans are more optimistic than expected, and that iPad suppliers are forecasting 8 million to 10 million iPad shipments in calendar year 2010, double the previous estimate of 5 million.
"Suppliers expect to ship 2.5 million iPads in the first three months (Mar-May), which compares favorably to our 750K estimate for the June quarter," Huberty and Schneider write in their report. The analysts predict that Apple will ship more than 6 million iPads this year, higher t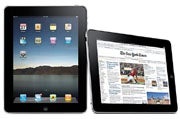 han consensus estimates of 3 million to 4 million.
The iPad will target the growing sub-$800 consumer laptop market, which currently totals 30 million units in the U.S. and 120 million globally. New digital content, including books, magazines, and video, could strengthen iPad sales later this year, Huberty and Schneider write.
There's little debate that initial iPad sales are strong, but the device's long-term growth will depend on its usefulness once the honeymoon is over. Thus far, however, things are looking up for Apple.
iPad (2010)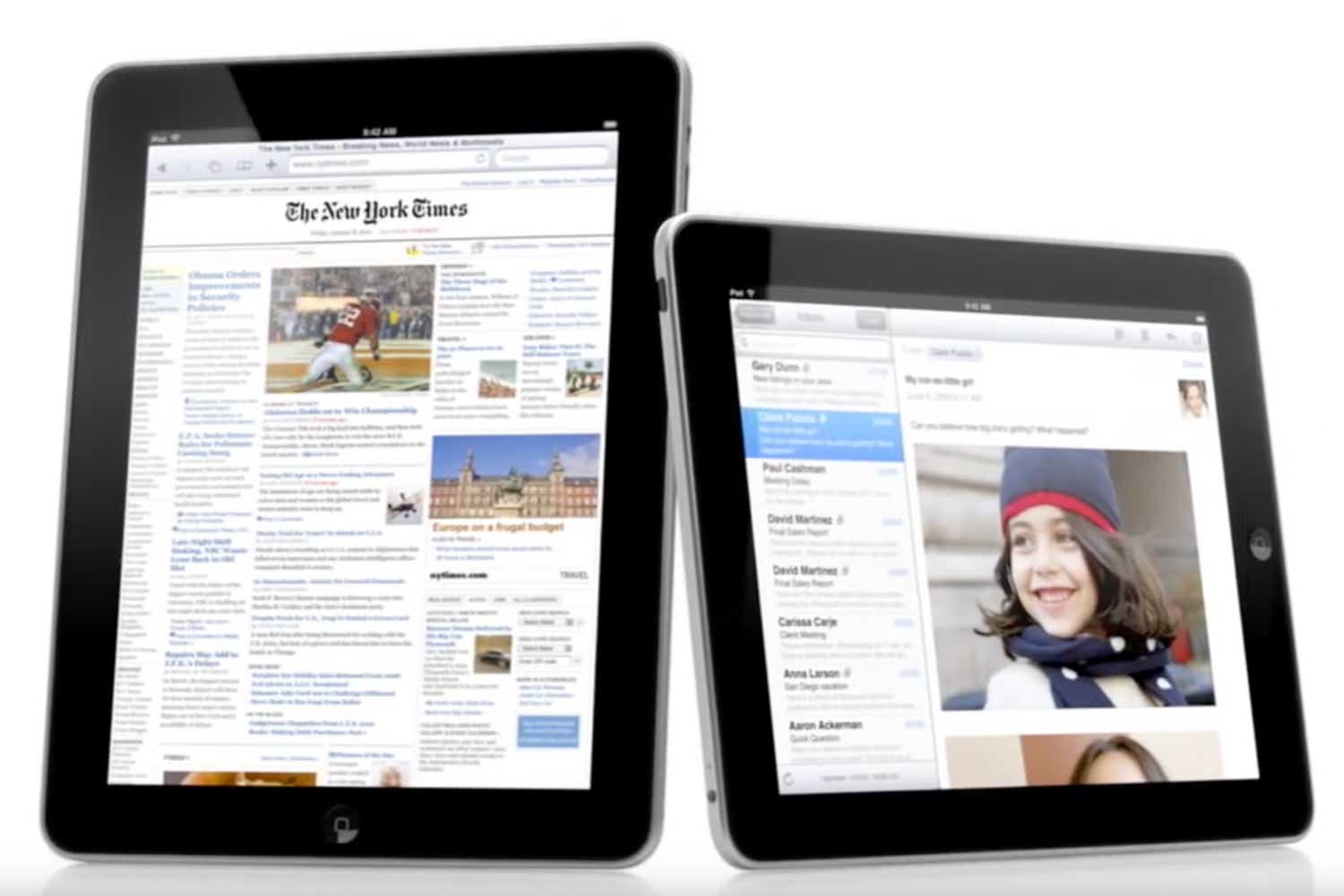 Read our full
iPad (2010) review