Apple has approved the official Netflix app for the iPad, which will be available in the App Store starting April 3rd. The iPad app will work as part of an unlimited Netflix membership, and will let you sync movies on your tablet with where you left off on your computer.
Screenshots from the Apple App Store, revealed initially by AppAdvice, (you can check them out yourself on Apple's servers here and here) show that Apple has approved the official Netflix app for the iPad. You will need to have an unlimited Netflix plan, starting at $8.99 per month, and of course, an iPad. The app is free to download.
With the Netflix iPad app, you will be able to stream TV shows and movies from the service's catalog of instantly-available titles. It will have similar functionality to the desktop counterpart, allowing you to browse and manage your Netflix queue. It also lets you pick up watching a movie from where you left off on your computer or TV.
It's unknown, though, whether the Netflix iPad app has an iPhone counterpart. Also, as the Wi-Fi-only iPad will be available this weekend, it's uncertain whether you will be able to watch Netflix movies on the iPad over 3G (model arriving late April). This would depend on AT&T. It would also mean that the $15 250MB 3G plan for the iPad wouldn't be sufficient; an unlimited plan will cost $30.
If you want to try it out, but you're not with Netflix (U.S.-only), the company offers right now a free two-week trial for its services, which will include iPad unlimited streaming as well.
For more movies and TV shows on the iPad, there is also a free ABC app expected, which will allow full access via Wi-Fi to shows such as Lost or Grey's Anatomy, presumable ad-supported. CBS is reportedly adjusting its systems to deliver iPad-compatible videos through its site, too.
As for Hulu, the New York Times is reporting that an iPad app for the service is on its way as well, but it might not be free (ad-supported), as the company may charge a subscription fee.
iPad (2010)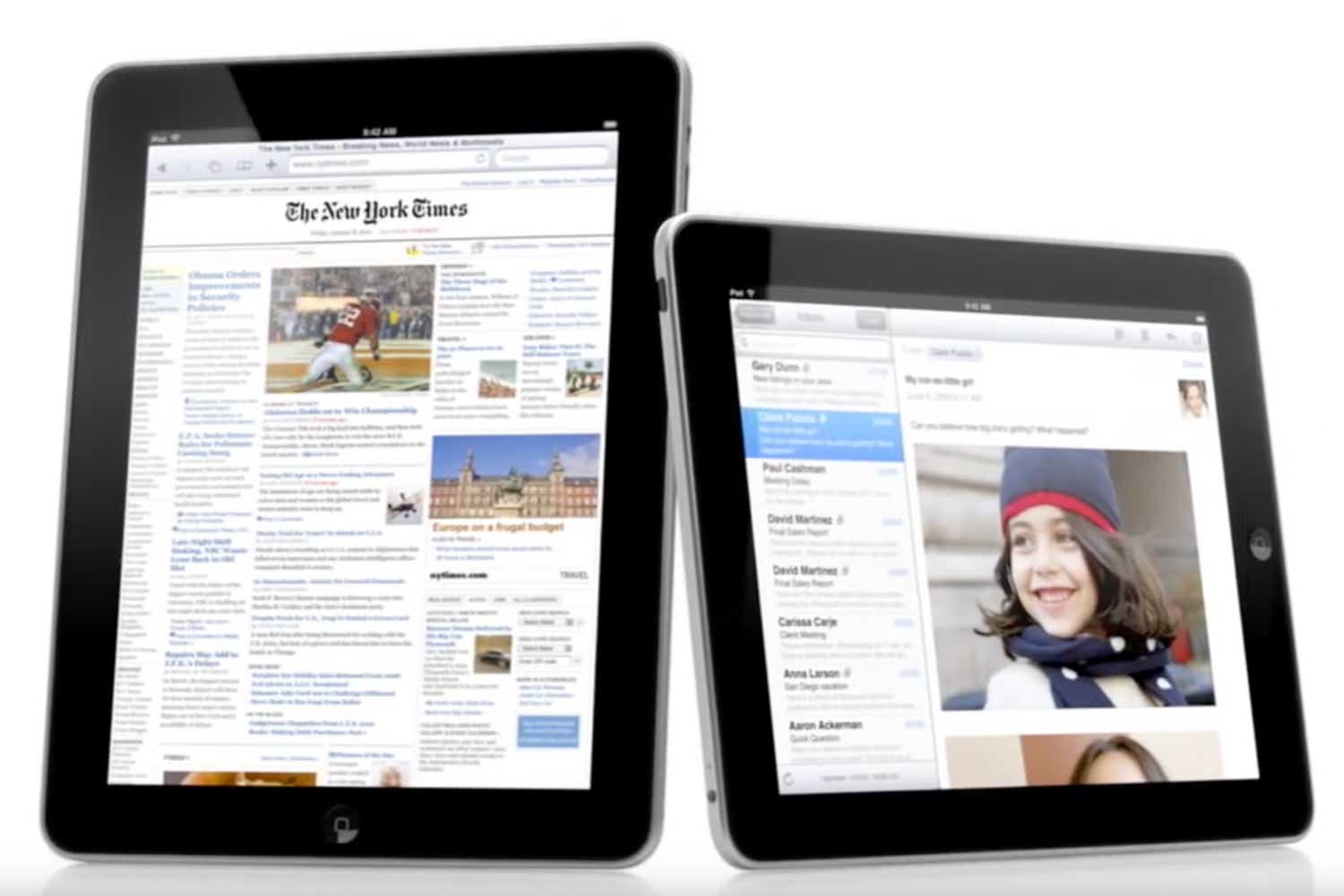 Read our full
iPad (2010) review