Despite the fact that the iPad doesn't hit the shelves until Saturday, a number of iPad apps are now available in the Apple App Store. Some of the apps appear to have been specifically created for the iPad (such as the Pages word processor — iTunes Link — and the official Netflix App), while others are simply scaled-up versions of existing iPhone apps.
The App Store features more than 150,000 apps — so yes, there are sure to be some pretty stupid ones. But the iPad App Store has just "opened," so to speak, and my cursory glance has already noted a number of iPad apps that are, simply put, a complete waste of money.
Here are five of the stupidest iPad apps I've seen so far:
Price: $4.99
Articles for iPad is a novel app that allows you to search for and read Wikipedia articles on your iPad. The app features a "one-of-a-kind" presentation of said articles, a "Surprise Me!" feature, the capability to rotate an article to see photos in landscape view, the capability to pinch to zoom into a photo, an

d the capability to pinch to increase and decrease article text size.
There's only one issue. Wikipedia — the free, self-edited encyclopedia — is, well, free and edited by anyone with an Internet connection. I can understand paying for reference material that has at least been verified by some sort of credible source — but Wikipedia? So not only am I dropping five dollars for an app whose "features" include the capability to "pinch to zoom," but also the information I'm getting may have been edited by my 5-year-old cousin or Stephen Colbert? No, thank you.
Plus, there's a free version of this app — it's called Safari.
Price: 99 cents
If you really like looking at cookies, but hate making them (and eating them), then this is the app for you. Cookie Doodle, designed for both the iPad and the iPhone, allows you to make, cut, frost, and decorate your very own virtual cookies. When you're done, you can even "eat" them (or send them to your friends and family).
While I understand that making cookies — especially frosted sugar cookies — is usually more trouble than it's worth (just ask my mother,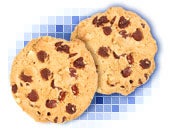 who used to spend four hours waiting for those cookies to dry before my Girl Scout bake sales) — am I missing something, or is there just no point to this app? Isn't the point of all the hassle that you eventually have delicious cookies to devour? With this app all you get is a pretty plate of virtual cookies that you can neither touch nor taste.
Here's my suggestion: if you want to torture yourself, just take a cashless trip to your local bakery.
Price: $1.99
Marquee turns your iPhone, iPad, or iPod Touch into a full-screen banner, so you too can send scrolling messages to all the people around you. The app features 48 different text colors, hi-res emoticons, mirror mode, extra-large text, and different display styles (including scroll, zoom, zoom in, and fade).
Again, I must ask: what's the point? I can't really see the need for a scrolling marquee on your iPad, unless you plan to recreate this scene from Love, Actually (in a modern-day, geeky manner).
Also, the app is billed as "perfect for concerts, parties, romantic evenings, bars, classes, conferences, or in the car." Is it just me, or does an iPad not really belong at a concert, a party, a romantic evening, or a bar?
Price: $2.99
Mouse Point Pro allows you to control your computer from your iPad — it turns your iPad into a giant trackpad or wireless keyboard, and is compatible with both Windows and Mac systems. It features five di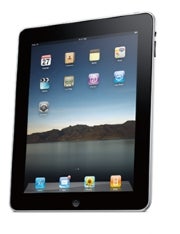 fferent themes, and can be used as either a mouse or keyboard (you know, in case your computer doesn't come with either of those).
The biggest issue with this app is that it assumes that you would rather type on the iPad's virtual keyboard (which I thought was supposed to be one of those "disadvantages" that you have to accept when buying a tablet device) than a regular keyboard. And that you actually desperately want a 9.7-inch trackpad.
Of course, it does have the benefit of running over Wi-Fi — you can control your computer from anywhere with a Wi-Fi connection, even the local Starbucks. It's perfect for people who have memorized exactly where everything is on their desktop.
Price: 99 cents
It was only a matter of time before the farting app craze made its way from the iPhone to the iPad — okay, so it actually took no time at all. Nasty Sounds is a sound app for the iPad, iPhone, and iPod Touch that allows you to play a symphony of burping, barfing, and farting sounds. You can even record your own "Nasty Sounds" to share with your friends, family, and everyone within earshot.
Needless to say. . . this app is more than a little useless — unless you're trying to, as the app points out, amuse toddlers. Still, I do have to give them some credit for the extra options — you can even change the pitches of the sounds (why you would want to do this, I have no idea).
I suppose this just goes to show that "pull my finger" jokes never get old.
iPad (2010)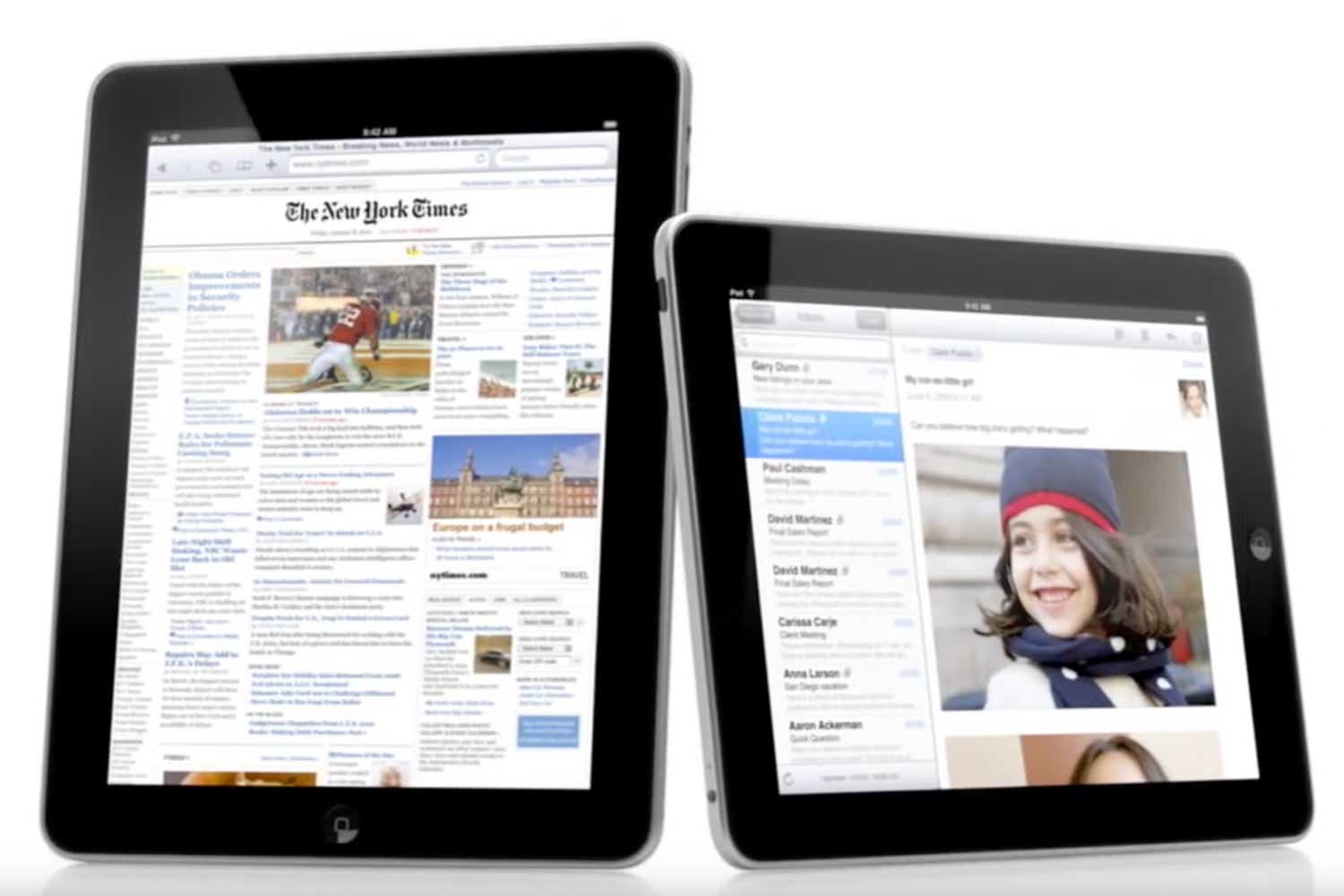 Read our full
iPad (2010) review