Apple's iPad launches on Saturday, and among its many functions, one that analysts are looking at right now is its e-reading capability. In fact, some analysts and critics are wondering if Amazon's Kindle will be under threat once Cupertino's new tablet device launches on April 3. It's true that Amazon has a few problems to contend with that may be related to pressure from the iPad's coming iBooks application. Amazon just caved to the demands of major book publishers regarding Amazon e-book pricing, and some analysts believe the online retailer needs to cut the price of its Kindle e-ink devices to compete with the iPad.
But don't count out Amazon or the Kindle just yet. Let's take a closer look at Kindle's version of e-books and Apple's take with the new iBookstore.
Kindle is a platform
An important point to remember about Kindle is that Amazon devices like the Kindle, Kindle 2 and Kindle DX may not be too important to its future. The Kindle isn't just a set of devices, but an e-reading platform with applica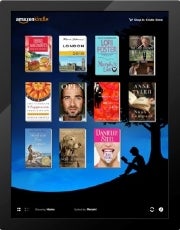 tions available for the iPhone, Blackberry, PCs and Macs. The Kindle will also have an application for tablet computers (including the iPad), and it's only a matter of time until the Kindle lands on Android devices.
Apple's iBooks, meanwhile, is available only on the iPad; you can't switch to the iPhone, iPod Touch, or your Mac to read your content, because iBooks are iPad-only. This drastically reduces the potential audience for iBooks compared to Kindle's multidevice approach. I also doubt that people will be lining up for the iPad just to get the iBooks application when there are so many alternatives like the Kindle, Sony Reader, Alex e-Reader, and the Barnes & Noble Nook. It's a little strange, if you ask me, that Apple made iBooks an iPad exclusive.
Kindle Has More Selection
At launch, the iBookstore will have 60,000 titles, while Amazon says it has 450,000 titles. For now, that gives Amazon the advantage, but Apple will no doubt build up its selection of titles over time.
It should also be noted that numbers can be a little misleading. Amazon allows anyone to sell self-published books in the Kindle store, while Apple's iBooks is made up only of traditional publishers. In other words, if you look beyond the numbers, it's entirely possible that the mainstream quality of both bookstores is the same.
ePub vs. Kindle Format
A big deal is being made about how Apple has chosen to go with the "open" ePub format versus Kindle's proprietary format. But the fact is this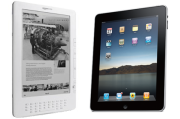 doesn't really matter at all. Proponents of ePub usually like it because of the principle of data portability. That is, if you buy an ePub book you should be able to use it on any device you choose, instead of being locked down to a proprietary format like the Kindle.
The problem is, you can lock down ePub format just as easily as the Kindle format with digital rights management, and that's exactly what Apple has done. So books purchased from either the Kindle Store or the iBookstore are going to be locked down.
Layout
There's not much to say about layout for iBooks vs. Kindle. Magazines and Newspapers will be delivered through their own applications on the iPad, and won't be available on the iBook store (for now anyway). So it's really only fair to look at the visual appeal of books, and honestly how many different ways can you interpret blocks of text?
As far as illustrated books go, the iPad is better at displaying images than any Kindle device, but the Kindle app for iPad will be able to use the same display as iBooks. One iBooks incentive being offered right now is a free illustrated copy of Winnie the Pooh with every iBooks application download. It's not clear if Amazon will also offer a freebie with the Kindle for iPad app, but many free books are available from Amazon, including classics by Mark Twain, Sir Arthur Conan Doyle, Lewis Carroll, and many others.
The iPad
For the moment, one of the few clear advantages that iBooks has over the Kindle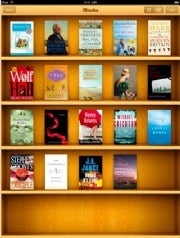 is that Amazon's Kindle application designed specifically for the iPad isn't available yet.
Then again, you can download the Kindle app for iPhone and use it on the iPad, but the pages may appear a little fuzzy since the Kindle's iPhone resolution was not designed for the iPad's larger screen. Without testing, however, I can't say for sure what the quality is like. Nevertheless, the Kindle app for iPad is coming, and then the choice will be yours: iBooks, Kindle app, or maybe both?
Connect with Ian on Twitter (@ianpaul).
iPad (2010)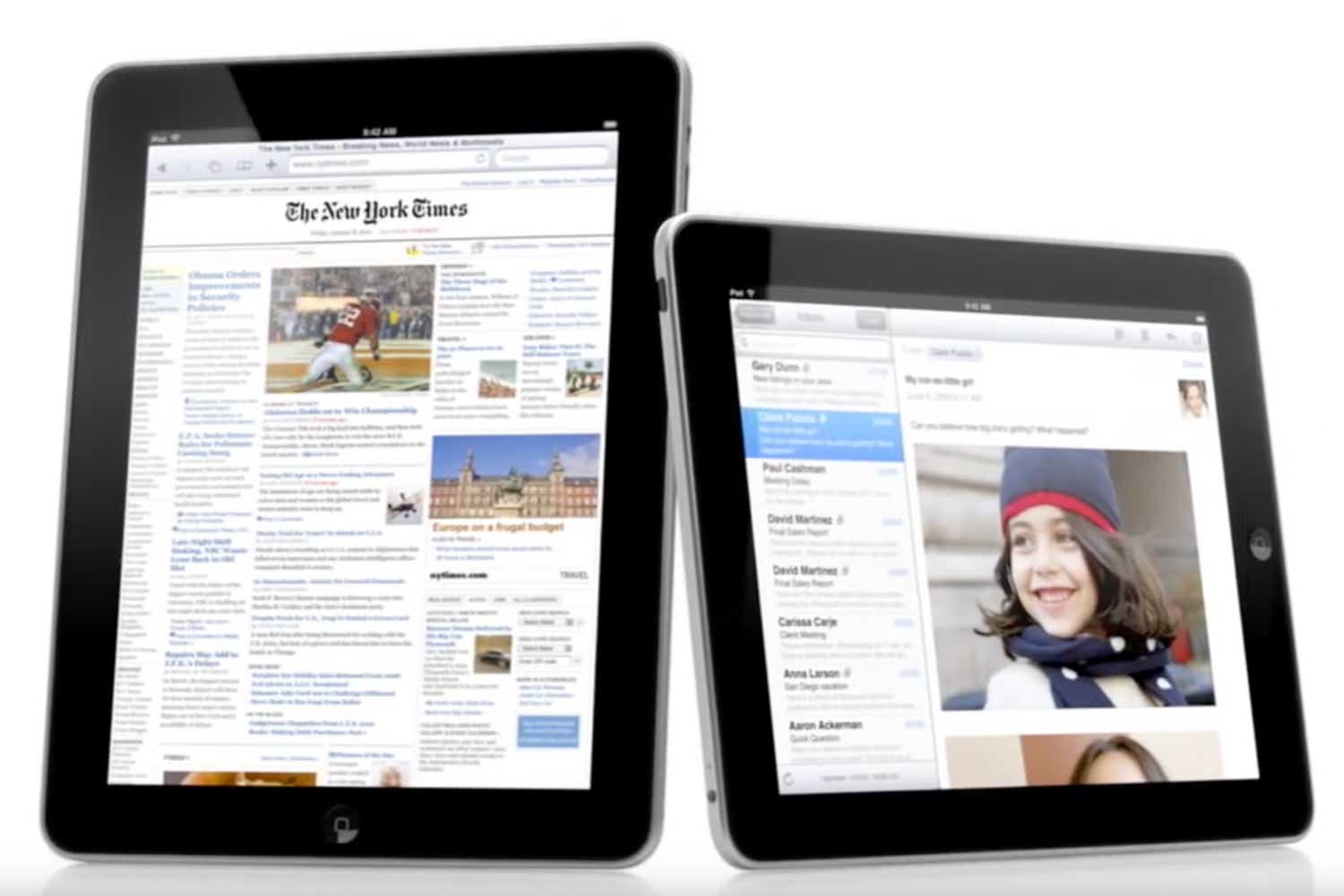 Read our full
iPad (2010) review