Tomorrow you can pick up your iPad — but today you can start downloading apps. The iPad App Store opened on iTunes yesterday and boasts almost 2000 iPad-specific apps — 150,000 iPhone/iPod Touch apps will also function on the tablet. While that certainly includes a lot of junk, some gems are definitely worth downloading. But with prices reaching $15 or more, how many will you plan on getting?
If history is any indication, iPad app prices should be dropping relatively soon.
"Shortly after the launch of the iTunes App store in July 2008, the average price of a top 100 paid app was more than $4.50. By mid-August, it was down to $4. And by late October — just four months post launch — it was already basically chopped in half, to $2.80 . . . Nowadays, the average price of a top app on the store is $2.43. So, at that rate if you hold out until the end of July, that Flight Control HD app should cost about $3 instead of $4.99," reported paidContent.org. Apps aside, Apple is notorious for launching expensive products and add-ons and then slashing prices — much to the chagrin of early adopters.
Still, for the time being, the expense may ward off wary consumers from clicking the "Buy App" button, and could result in a chokehold on the popularity of apps.
"Cheap apps, utilities, and games arguably made the App Store what it is today, a
distribution platform with some 150,000 third party apps and over 3 billion downloads. Raising the price risks stymieing that growth, though it's also arguably a toe in the water to see where the ceiling really is," PC World writer Matt Peckham wrote.
But c'mon. You just bought an iPad; of course you're going to want to put at least some apps on it. Gizmodo has aggregated a comprehensive list of essential iPad apps, including the much-anticipated one from Netflix that will allocate streaming video.
Curiously absent from the iPad App Store are apps that utilize the device's GPS — a feature that dominated the iPhone App Store. Maybe Apple realized that, at least for starters, it doesn't want people relying on a somewhat awkward tablet to navigate through traffic.
How gonzo are you going to go on downloading iPad apps? Or will you wait for a significant price-drop to explore stuff outside of the free ones?
iPad (2010)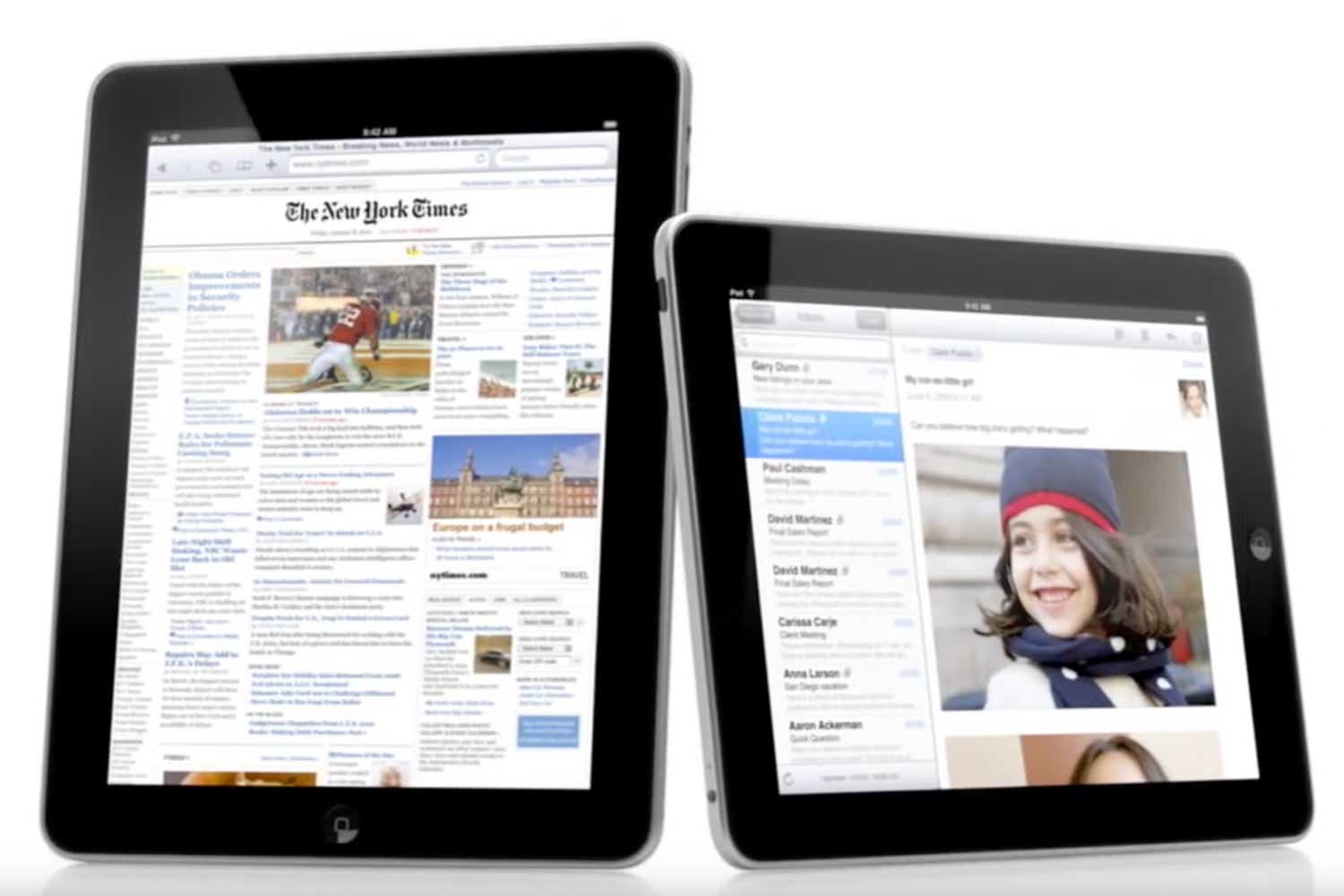 Read our full
iPad (2010) review