Mere days after the iPad's door-busting debut, some users are already experiencing technical difficulties with their magical tablet. Loads of angry cries regarding spotty Wi-Fi reception and troublesome USB connections have filled the Apple support forums, and some users are even shipping their iPads back. But how serious are these problems? From the looks of it, pretty serious.
Weak Wi-Fi
Since the 3G model isn't due until the end of April, iPadders are reliant upon Wi-Fi. Without the Internet, the tablet is basically useless. So when users can only snag a bar or two of signal, there is definitely a problem.
You may think that a quick software update could alleviate the glitch, but this may not be the case. The culprit here is the Wi-Fi antenna, located behind the Apple logo on the back of the iPad. This sounds like a hardware issue. To strengthen the reception, Apple would have to physically dig into the iPad and replace the antenna. Add to this the fact that the receptor will more often than not be masked by a lap or table, thereby further hobbling the signal. A massive recall may be necessary if the problem persists.
Faulty USB Connection
Others are having trouble charging their iPads via USB. The most common concern is that charging and syncing the iPad takes forever.
"The fastest way to charge your iPad is with the included 10W USB Power Ada
pter. iPad will also charge, although more slowly, when attached to a computer with a high-power USB port (many recent Mac computers) or with an iPhone Power Adapter. When attached to a computer via a standard USB port (most PCs or older Mac computers) iPad will charge, but only when it's in sleep mode. Make sure your computer is on while charging iPad via USB. If iPad is connected to a computer that's turned off or is in sleep or standby mode, the iPad battery will continue to drain," Apple states in its support guide.
Time spent syncing is ridiculously sluggish. Some users say that syncing their iPads gobbles up 30-plus minutes — others claim four or more hours, with one user saying they lost seven hours. This begs the question: what's the point in buying a tablet that won't let you play with it?
Apple to the Rescue?
One can only hope that Apple deals with these major issues lightning fast. It'd be a shame if the hundreds of thousands of people who picked up an iPad are in fact cradling a glitchy, unresponsive hunk of machinery. If not, a recall should be demanded.
iPad (2010)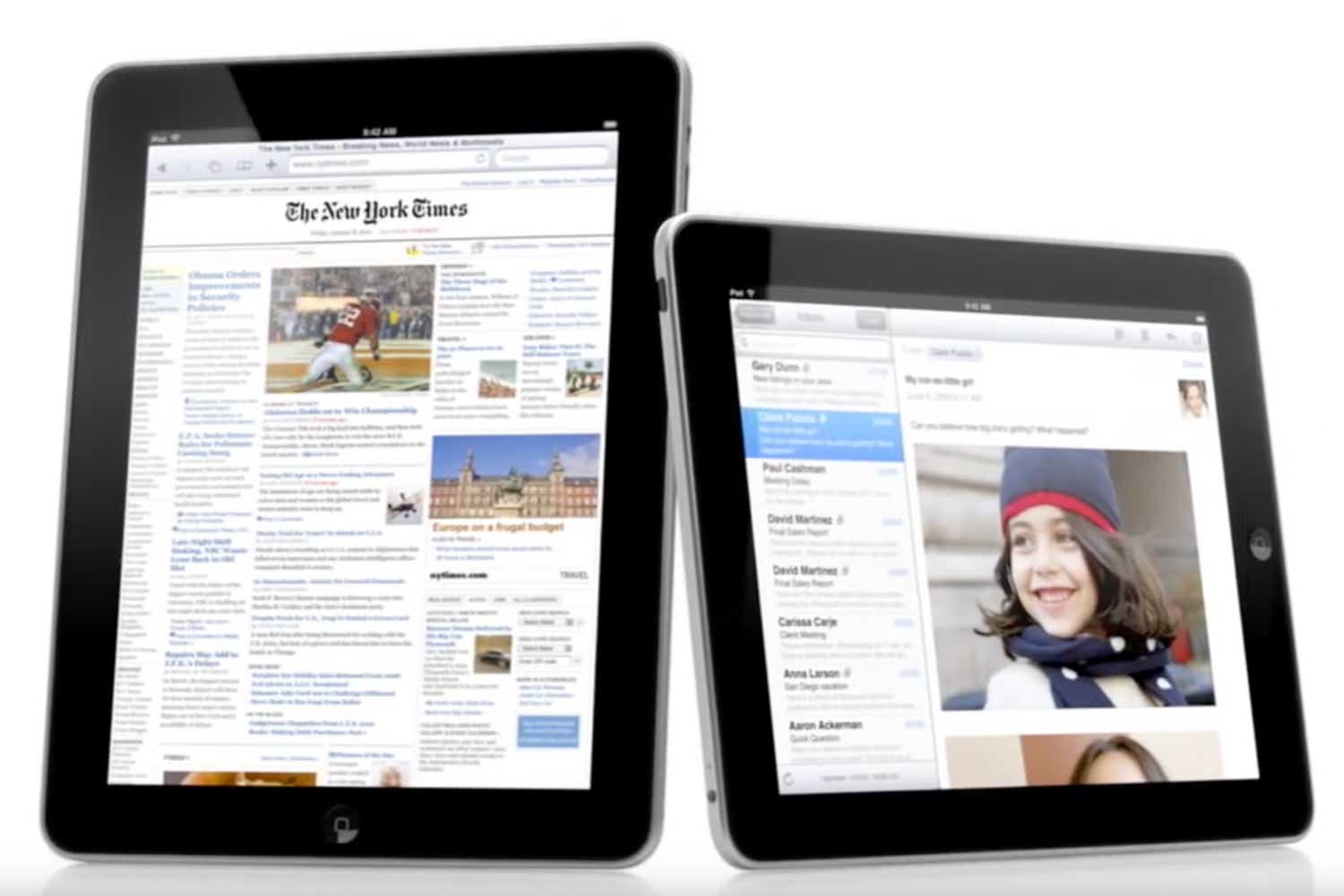 Read our full
iPad (2010) review