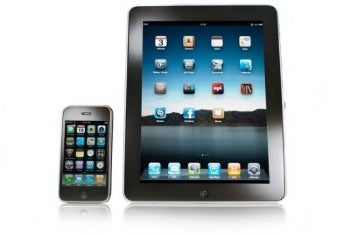 The iPad survived a good, long day before hackers were able to break into it and gain root access over the weekend. The hack was engineered by a group credited with the iPhone "Spirit" jailbreak, according to MacNN.com. The hack uses an exploit in Safari to let you get root access on the device.
Over the weekend, twitter user "MuscleNerd" posted a tweet suggesting that the the iPad had succumbed to a jailbreak. He followed his posts with a picture and video evidencing the hack for the public. MuscleNerd also mentions that it should be possible to similarly jailbreak the unreleased 3G iPad using the same method.
The iPad jailbreak represents the next chapter in the epic struggle between computer hobbyists seeking full control over their devices, and hardware manufacturers that try to keep their products locked down.
What will a jailbroken iPad mean for Apple and hobbyists? The iPad is already a device that seeks to expand the functionality of its small brother the iPhone. Unlocking root access to the iPad should bring even more features to the long awaited tablet and maybe even fix some of its shortcomings. Perhaps we'll finally see Flash video come to the iPad via jailbreak like we did on the iPhone, for example.
Of course, none of this is officially sanctioned by Apple and you could risk voiding your warranty or worse by jailbreaking. Also, jailbreaking means you'll always have to wait for a jailbreaking solution before being able to update to a new OS version. If you think it's worth the hassle though, jailbreaking your iPad might help enrich your tablet-computing experience.
[via MacNN]
Follow GeekTech on Twitter or Facebook.
iPad (2010)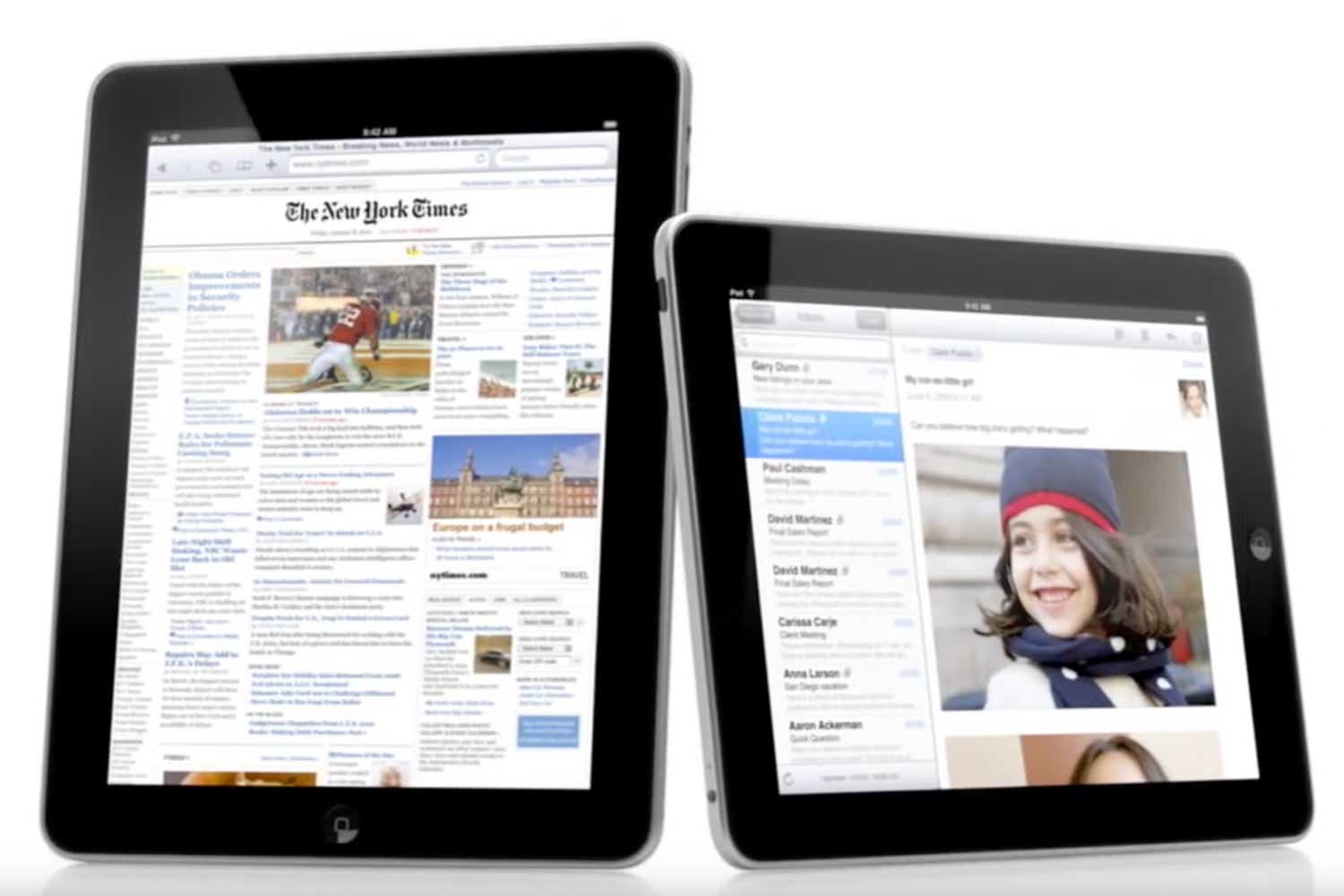 Read our full
iPad (2010) review