In order to feed iPad demand in its home country, Apple has delayed the iPad's overseas launch until the end of May.
Pre-orders for the iPad outside the United States will begin on May 10, at which time Apple will also announce international pricing and the release date. The 3G-enabled iPad is still on track for the end of April in the United States.
Apple said in a press statement that it delivered more than 500,000 iPads in week one, and that demand will outpace supply over the next several weeks "as more people see and touch an iPad."
The quote is important. It emphasizes that people need to experience using the device to understand why they might want one. The iPad is a luxury item, not the best for productivity but ideal for casual computing while lounging around at home. Not surprisingly, that's where most of the legs and arms in Apple's ads are situated.
From my experience at least, most people don't see the need for that kind of computing until they've experienced it. "Why did you buy this?" is a common question, and the answer is hard to explain without the device in hand.
Apple needs to prove to itself, investors, and the world that the iPad was a good idea, and that means keeping the buzz alive in the United States until Apple can boast 1 million sales. But along the line, the company messed up. Maybe there were production problems overseas, as one analyst said last month, or perhaps demand truly is greater than Apple anticipated. Either way, why chance the iPad internationally when there's plenty of demand at home?
For now, impatient international Apple fans will need to keep hitting online auctions and paying exorbitant prices to get the first iPads. Luxury item indeed.
iPad (2010)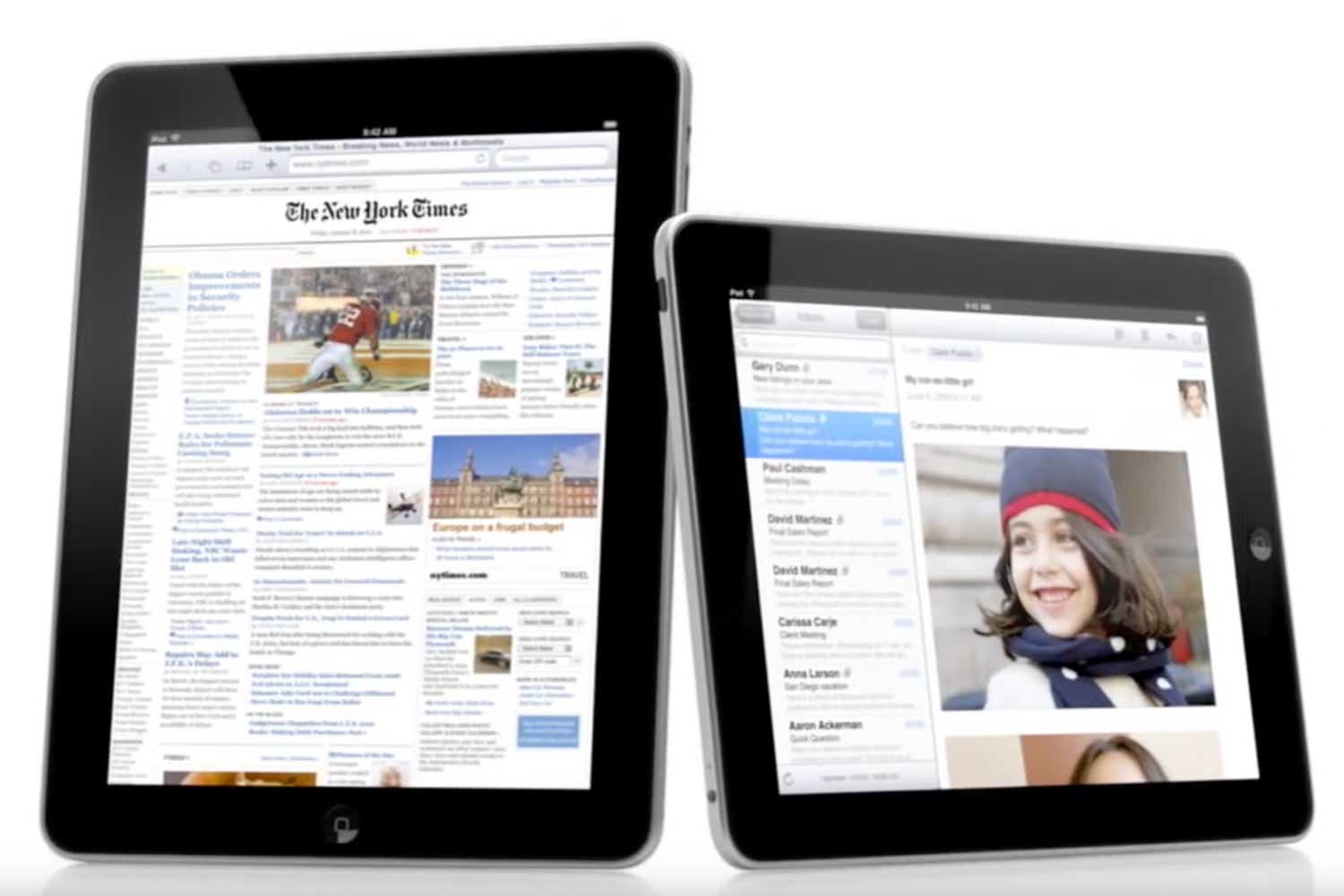 Read our full
iPad (2010) review