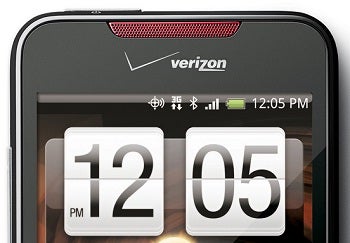 HTC's recently released Droid Incredible has received the teardown treatment, only this time with a unique twist.
Repair company TechRestore has done away with the typical teardown process of static images, and instead offered up a video of the destructive process.
The three minute video, which can be seen below, features a stop-motion unboxing and disassembly of the new 3.7-inch Verizon smartphone, followed by the device quickly being put back together again.
TechRestore's video makes for an interesting watch and is a welcome change from the typical teardown process. Pretty incredible right?
Have you got a Droid Incredible? If so let us know your thoughts on the latest HTC device in the comments!
[Via Engadget]
Follow GeekTech and Chris Brandrick on Twitter.